Three Nonsurgical Treatment Options for Natural Results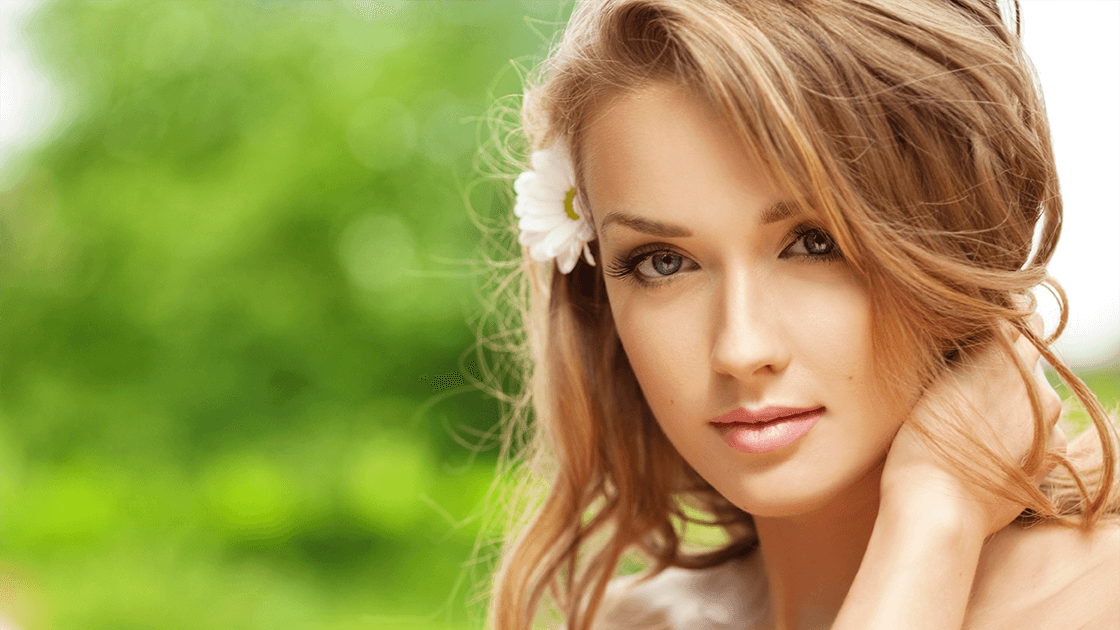 As the trend of selfies and social media continues to grow in popularity, a trend for more natural cosmetic results continue to grow. More and more patients are looking to turn back time while still looking "naturally youthful". At Alford Facial Plastic Surgery in Houston, TX we offer a wide array of options to help you look as radiant as you feel. Three common options are microneedling, platelet-rich plasma (PRP0 and autologous fat transfer (AFT). These treatments rely on the patients own cells and tissues while promoting the body's natural healing processes thus no risk of negative reactions.
Aquagold
This procedure involves creating micro-injury to the skin inducing the natural healing process and stimulating collagen production. This is done by using a sterile instrument that has tiny rotating needles that penetrate the skin. These channels provide the opportunity to deliver a customized, hydrating serum of products such as Botox, Filler and vitamins directly into the dermis. The production of new collagen and elastin to the top layers of the skin will continue over the coming weeks providing a smoother, tighter and more youthful skin appearance. This treatment is a great option for these conditions:
Fine lines and wrinkles
Age spots or hyperpigmentation
Acne and chicken pox scars
Stretch marks
There are many advantages to an Aquagold treatments such as the ability to deliver prod penetration depth to accommodate each patient needs, can be used on almost any area, safe for all skin types and is a safe, in office procedure with minimal downtime. To maintain your results it is recommended that patients receive a treatment on a quarterly basis.
Platelet-Rich Plasma (PRP)
PRP has been used for many years across many medical fields to promote healing for injuries such as arthritis of the joints, torn tendons and burns. Containing concentrated amounts of growth factors that improve blood flow to an area, it effectively assists with the repair of affected tissue. In the field of plastic surgery, PRP has many applications to help improve the appearance of aging skin by promoting blood flow and enhancing collagen and elastin production by the body. This nonsurgical, in office procedure involves drawing blood from the patient and then using a centrifuge to separate the plasma and injecting it into the target treatment areas.
There are many advantages to having a PRP treatment at Alford Facial Plastic Surgery in Houston, TX:
It is 100% natural since it only uses your own plasma
Regenerative effect of improved blood flow and increased collagen and elastin production improves the appearance of skin
Is effective as a solo treatment as well as combined with other treatments such as Aquagold or facelifts
Great for all skin types and parts of the body
Most effective when done in a series of 3 or more treatments
Autologous Fat Transfer (AFT)
Fat transfer is designed to correct contour differences and decreased volume to areas of the body. Also known as fat injections and fat grafts, AFT is a minimally invasive procedure that uses your own fat to provide a more youthful appearance.
The fat transfer process involves removing fat from another part of the body such as the abdomen or thighs using a process like liposuction. The fat extractions are then purified before being injected into the target area. Advantages to having an AFT procedure include:
The results are permanent
Stem Cells to promote natural rejuvenation processes.
At Alford Facial Plastic Surgery, we will take the time to review your goals and discuss all available options to achieve the best possible outcomes. Call our office today to schedule your consultation.