Will I Need Nasal Packing During Revision Rhinoplasty Recovery?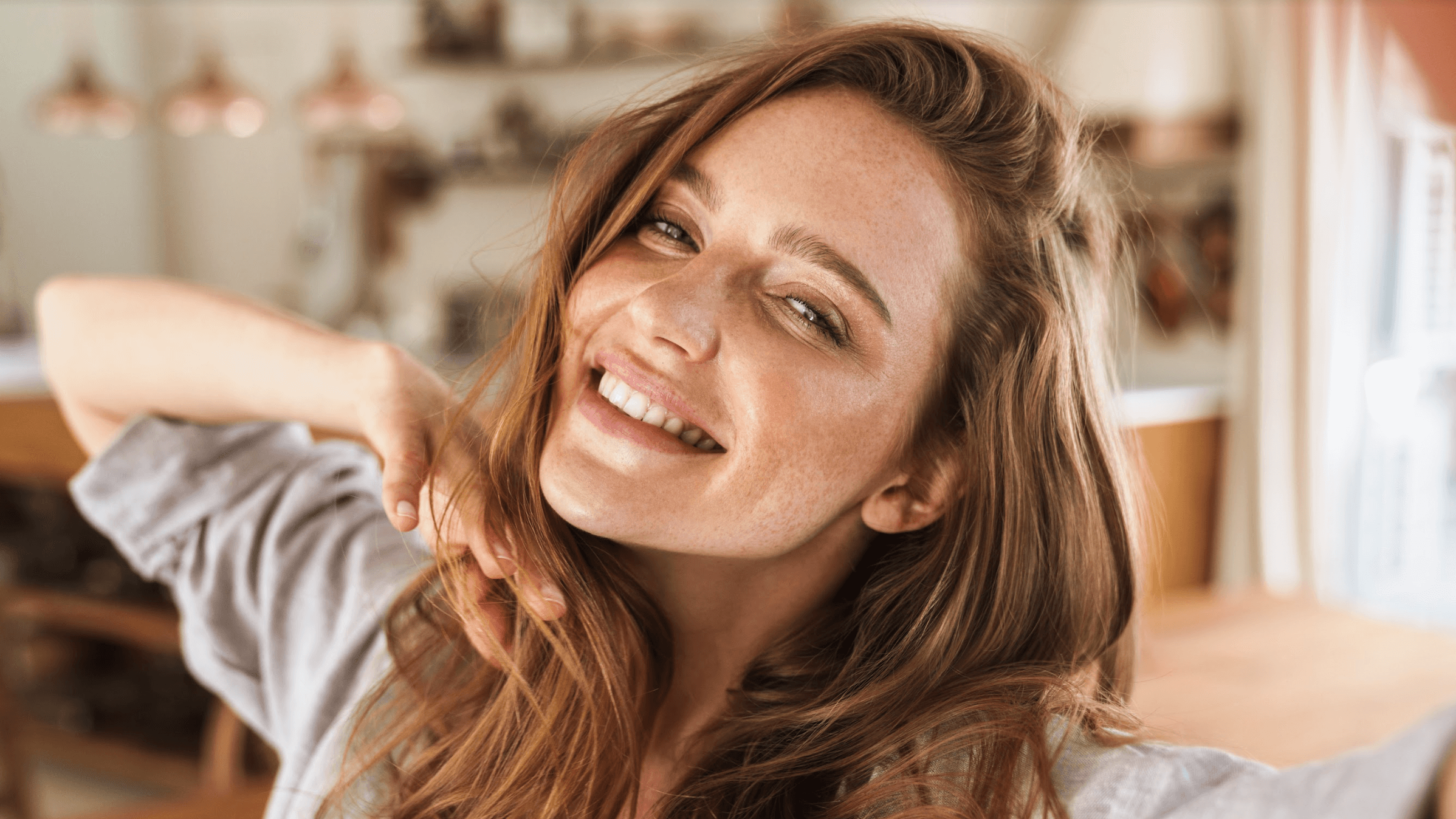 Genetics, congenital defects, or facial trauma may be a few reasons why individuals are unhappy with the shape of their noses or overall nasal health. In some cases, men and women have already undergone nasal surgery and are displeased with their results and wish to make additional changes to better match their natural facial features. At Alford Facial Plastic Surgery in Houston, TX, double board-certified facial plastic and reconstructive surgeon Dr. Eugene "Gene" Alford provides patients with rhinoplasty results that help them reach their goals.
What is a revision rhinoplasty?
Revision rhinoplasty is a cosmetic surgical procedure used to reshape the nose after a patient has already undergone previous cosmetic nose surgery. Revision rhinoplasty may be recommended for patients who are concerned or displeased with their aesthetic and functional results. At Alford Facial Plastic Surgery, Dr. Gene works to correct those flaws, make subtle changes, and produce outcomes to help patients reach their aesthetic goals.
Conditions a revision rhinoplasty is used to treat
Revision rhinoplasty doesn't have to be just about the aesthetic features of your nose. Dr. Gene provides revision rhinoplasty to address several functional and cosmetic issues, including:
Difficulty breathing

Asymmetry

Incomplete shaping of the nose

Collapse of bone or cartilage

Overdone or unnatural-appearing results
Benefits of a revision rhinoplasty
There are multiple benefits to receiving a revision rhinoplasty after an initial rhinoplasty, including:
Customized surgical plan

Natural-appearing results

Enhanced breathing capacity

Minimal scarring
What is the surgical process like?
Revision rhinoplasty is performed in The Outpatient Center 18th floor operating rooms at Houston  Methodist Hospital on the Texas Medical Center. at Revision Rhinoplasty usually takes  3 – 5 hours to complete depending on the recommended surgical approach. Patients are given with general anesthesia and are unconscious during the procedure. If patients are having the structure of their nose rebuilt, Dr. Gene may harvest cartilage from the ears or ribs to replace or restore missing cartilage of the nose.
Will I need nasal packing during rhinoplasty recovery?
Nasal packing is a technique that involves placing  cotton or gauze into the nasal cavity to control bleeding and provide support for the nasal septum. With more than 30'years of experience Dr Gene has found it completely unnecessary to use nasal packing after a primary or revision rhinoplasty.  Dr. Gene uses an absorbable Gel matrix the coats the lining of the nose and stops bleeding without the pain and pressure associated with tide of nasal packing. In addition this Gel matrix dissolves with the use of nasal slims spray and eliminates the pain of packing removal so many people fear following nasal surgery.
What the recovery period looks like
Patients are sent home the day of surgery after general anesthesia wears off, and they are approved for discharge. Typically, patients are expected to wear their external nasal cast and internal nasal splint for at least one week and then follow up with Dr. Gene to remove the material. Most patients schedule a 10'daybto 2 week recovery period for optimal healing and recovery. If any bruising occurs it generally resolves in about 2 weeks  there is always swelling of the nose following a rhinoplasty but in general 90% of the nasal swelling will be gone in 30 days  the last 10 % of nasal swelling after a rhinoplasty can take as much as 13 months to resolve but most people appraVitw their improved nasal appearance and funtion as soon as the cast and splint are removed 
Can a revision rhinoplasty be combined with other facial plastic surgeries?
Depending on your unique situation, Dr. Gene may recommend combining revision rhinoplasty with other facial surgeries to improve breathing function, including septum and sinus surgeries. Patients can also combine rhinoplasties with other cosmetic facial procedures to create a more natural look.
Learn more about the benefits of revision rhinoplasty in Houston, TX
If you reside in the Houston, TX area and are unhappy with your rhinoplasty results, contact Alford Facial Plastic Surgery and schedule a consultation. Dr. Gene will work with you to create a customized revision rhinoplasty to improve breathing function and reshape your nose for an aesthetically pleasing appearance that matches the rest of your face as well as the way you feel on the inside.