Will I be Able to Breathe Through my Nose After Rhinoplasty Surgery?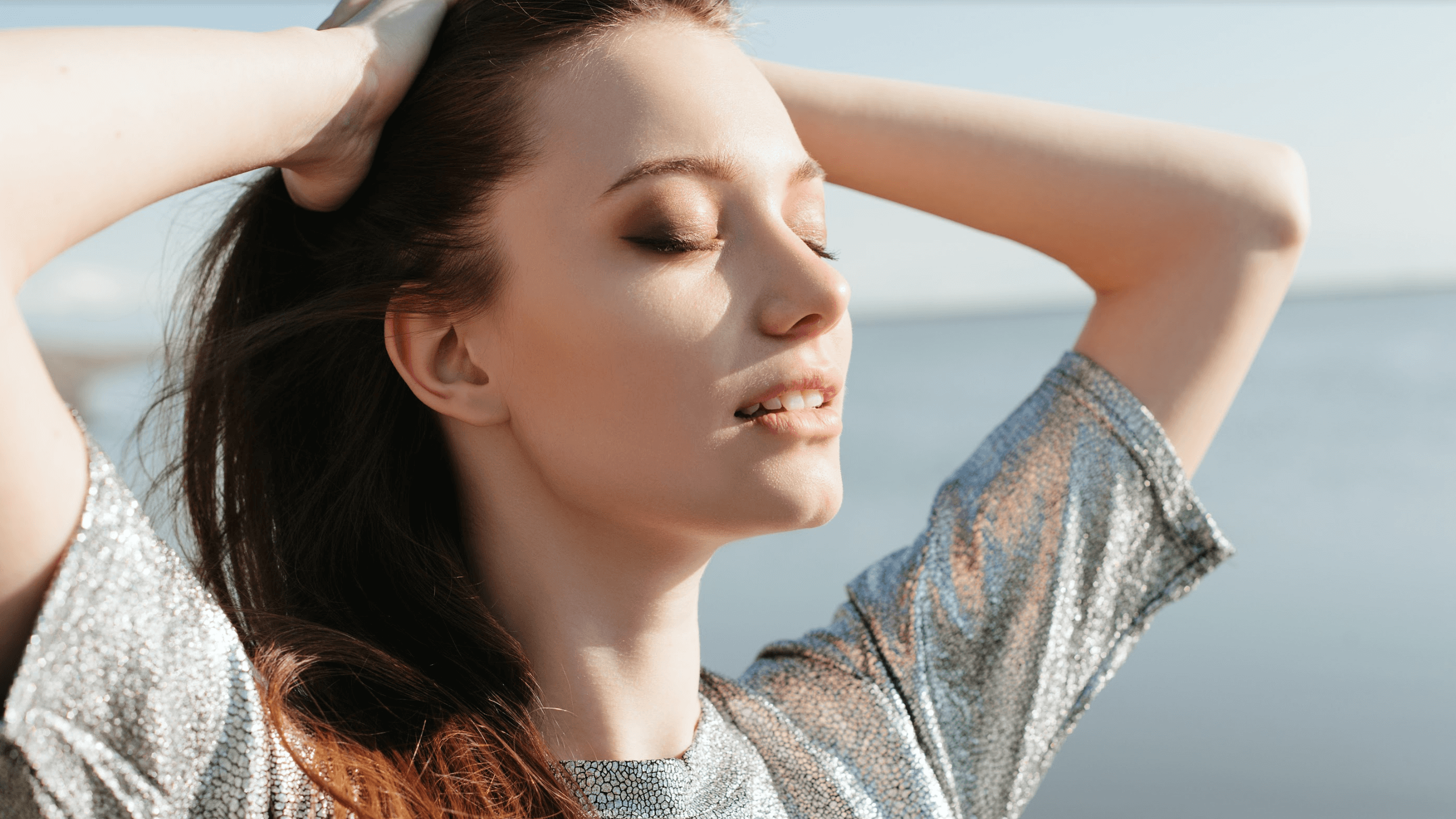 Rhinoplasty is a well-known procedure that alters the appearance or function of the nose. Though this is generally considered a safe surgery, it is important to understand the potential risks involved. Double-board certified facial plastic and reconstructive surgeon Dr. Eugene "Gene" Alford is an expert in performing rhinoplasty surgery and takes the time to ensure patients are fully informed of all potential possibilities.
Below, our professionals at Alford Facial Plastic Surgery discuss how well patients breathe through their noses after rhinoplasty. We also provide tips on minimizing side effects and ensuring successful outcomes. Call our Houston, TX clinic to set up an appointment and learn more about nose reshaping.
What causes breathing issues before rhinoplasty?
While many rhinoplasties are performed for cosmetic reasons, some patients want to improve their breathing. If the nasal septum — the thin piece of cartilage that divides the nasal cavity into left and right halves — is significantly crooked, it can block airflow and make breathing more difficult. This condition is called a deviated septum.
Nasal deformities, some medical conditions, and trauma to the nose impair breathing and cause problems like headaches and sinus troubles. Dr. Gene can open the airways and greatly improve breathing during surgery.
When can I breathe through my nose after rhinoplasty?
Due to swelling and inflammation, it is normal to have trouble breathing through the nose almost immediately after rhinoplasty surgery. These side effects subside over time as your nose starts to heal. Alford Facial Plastic Surgery will schedule a follow-up appointment one week after surgery to remove any stitches or splints and ensure healing is going as planned.
Breathing through your nose tends to become easier several weeks after surgery. Dr. Gene can give you a more accurate timeline during your initial consultation in Houston, TX.
How do I ensure successful rhinoplasty recovery?
There are a few ways to help your nose heal properly and increase your comfort during rhinoplasty recovery:
Elevate your head and shoulders when sleeping. This reduces unnecessary swelling and helps you breathe through your nose easier.

Apply covered ice packs to the treatment area for 15 minutes at a time. We recommend doing this several times a day during the first few days after surgery.

Avoid wearing glasses or sunglasses for at least four weeks after nose reshaping. Ask Dr. Gene about a special device that keeps your glasses in place without putting excess pressure on your nose.

Avoid lifting and strenuous workouts for at least four weeks after rhinoplasty. You can gradually return to normal activity levels once you have been cleared by our team.

Do not smoke at any time during rhinoplasty recovery. Smoking impairs the healing process and can cause serious complications like infection.
Patients who are still concerned about breathing through their noses are always welcome to meet with Dr. Gene for an additional consultation appointment. We can evaluate your progress and provide additional tips for rhinoplasty recovery.
Breathe better after nose reshaping surgery
Double-board certified facial plastic and reconstructive surgeon Dr. Eugene Alford has more than 30 years of experience helping patients through rhinoplasty surgery and recovery. He is one of three doctors in the Houston, TX area who has this level of experience and expertise. Call Alford Facial Plastic Surgery for an appointment and learn more. We ensure that each patient enjoys safe and successful outcomes.