When Is Revision Rhinoplasty Needed? Understanding the Indications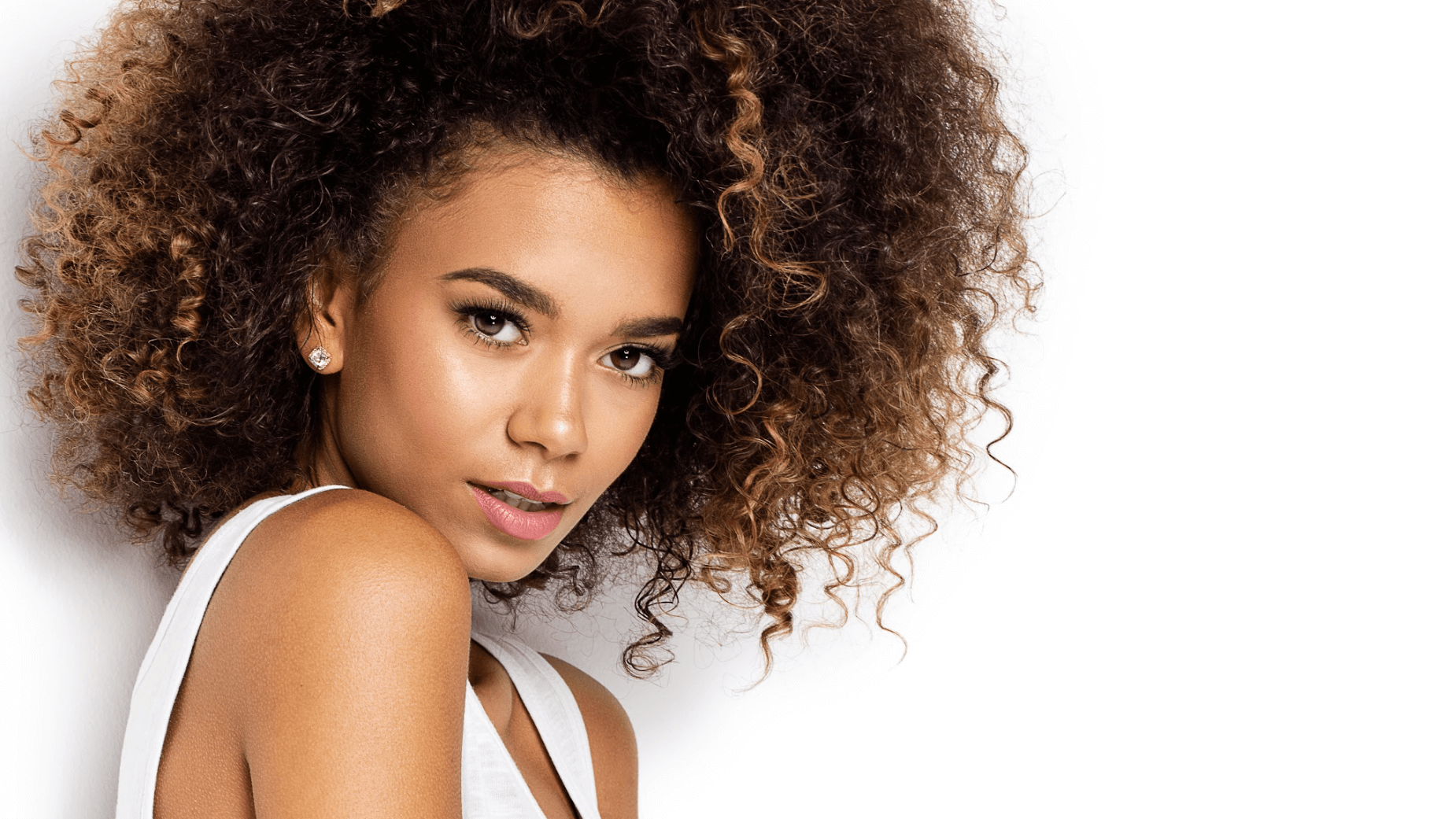 Dr. Eugene "Gene" Alford is a double-board certified facial plastic and reconstructive surgeon with more than 30 years of revision rhinoplasty experience in Houston, TX. If you've ever wondered, "When is revision rhinoplasty needed?" or if you're seeking a revision nose job in Houston, this guide is for you.
What are the main reasons for seeking revision rhinoplasty?
There are many reasons why someone might seek revision rhinoplasty at Alford Facial Plastic Surgery. The primary motivations often stem from dissatisfaction with previous surgical outcomes. Whether the issue is aesthetic or functional, revision rhinoplasty in Houston under the skilled hands of Dr. Gene can address these concerns. Some common reasons for revision nose jobs include:
Misalignment: The previous surgery may have left the nose misaligned or asymmetrical.
Breathing difficulties: Structural problems might lead to breathing challenges.
Dissatisfaction with appearance: The patient may simply be unhappy with the appearance of their nose following the initial surgery.
When should you consider revision rhinoplasty?
Are you unhappy with your previous nose job? Considering a revision rhinoplasty might be the next step. Revision rhinoplasty can be more complex than the initial surgery. The key is to find an experienced surgeon, like Dr. Gene, who specializes in revision rhinoplasty. Ideally, you should wait at least one year after your initial surgery to allow for full healing before considering a revision.
What are the benefits of revision rhinoplasty?
Choosing Dr. Gene for revision rhinoplasty means investing in a future filled with confidence and well-being. With Dr. Gene's meticulous approach, the benefits of revision rhinoplasty are multifold. You can look forward to improved aesthetics, and resolving asymmetry or disproportion from previous surgeries. Functionally, breathing can become more comfortable and effortless. Dr. Alford's personalized care ensures that each patient's unique needs can be met, creating outcomes that align with their goals and expectations. Whether seeking a revision nose job for cosmetic reasons or to correct functional issues, the impact of revision rhinoplasty can be unparalleled.
How can I schedule a consultation for revision rhinoplasty in Houston?
If you're considering a revision nose job in Houston, scheduling a consultation with Dr. Gene is the first step toward achieving the desired results. He will guide you through the process, explain what to expect, and develop a personalized plan tailored to your needs.
Find out if revision rhinoplasty is right for you
Are you looking for an experienced facial plastic and reconstructive surgeon for revision rhinoplasty? Dr. Eugene Alford at Alford Facial Plastic Surgery in Houston, TX has the expertise and experience to help you achieve desired results. Whether you're facing functional issues or are simply dissatisfied with the appearance of your nose, revision rhinoplasty might be the right choice for you. Contact Alford Facial Plastic Surgery today to schedule your consultation and take the first step toward the nose you've always wanted.