What Should I Know Before Having Rhinoplasty Surgery?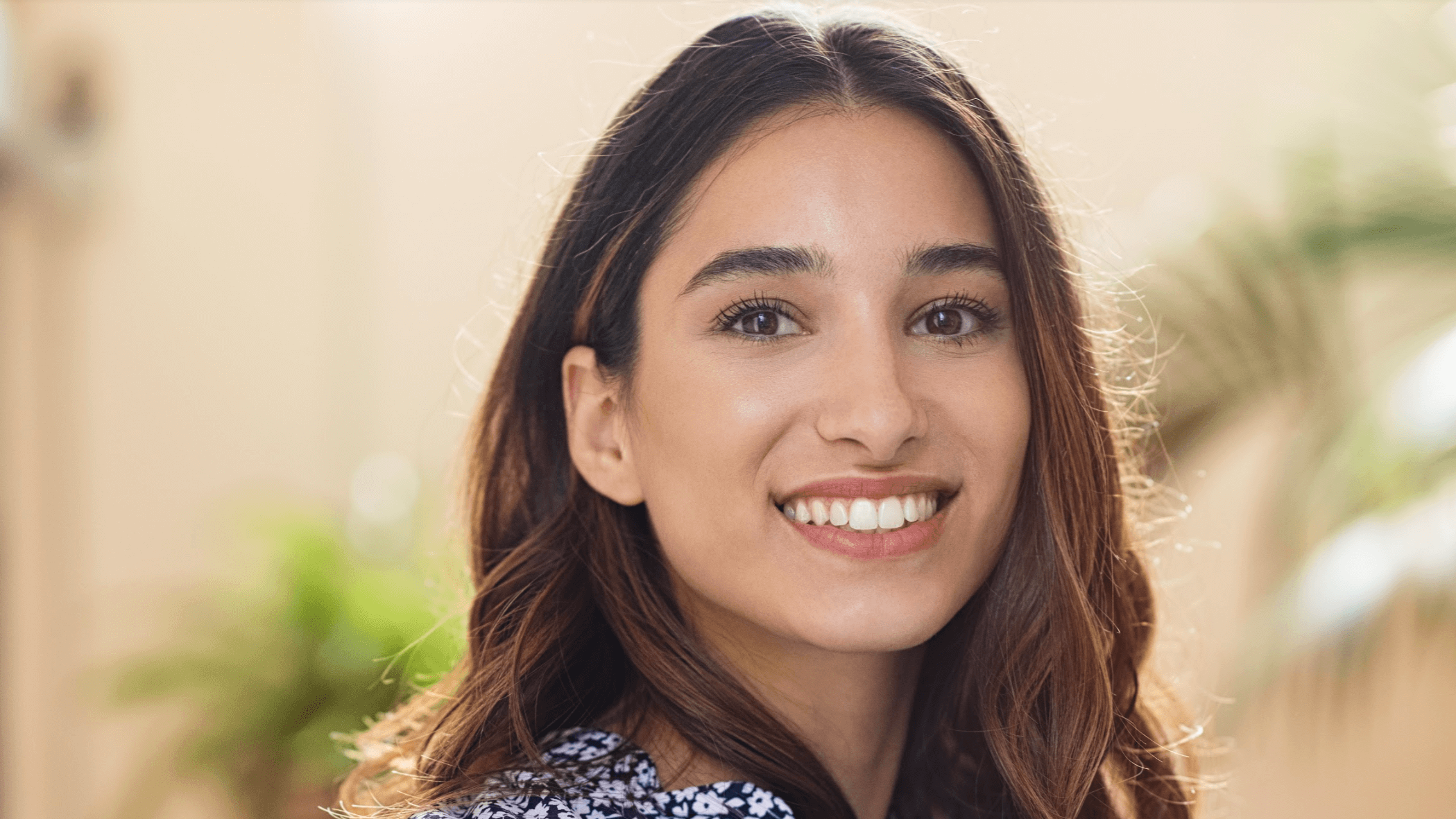 Rhinoplasty can improve your appearance or correct breathing issues that interfere with your quality of life. Double-board certified facial plastic and reconstructive surgeon Dr. Eugene Alford has extensive experience performing rhinoplasties and knows how to create successful outcomes. However, anyone considering nose reshaping should be well-informed about what to expect.
Today, Alford Facial Plastic Surgery will review some basic information about rhinoplasty surgery and what to know before undergoing this procedure in Houston, TX. Call and see if you are a candidate today.
What does rhinoplasty accomplish?
Many people choose rhinoplasty surgery to alter the shape or size of their noses. Dr. Alford can decrease or increase nose size, change the shape of the tip or bridge, or narrow the nostrils for a more pleasing look. And while this is a common reason patients seek out facial plastic surgery, it is not the only motivation. Rhinoplasty can also correct structural defects that interfere with breathing.
What happens during a rhinoplasty consultation?
Dr. Alford begins each rhinoplasty consultation by asking about your motivations for nose reshaping. We also perform a physical exam while paying close attention to the appearance and structure of your nose. Alford Facial Plastic Surgery uses cutting-edge computer imaging technology so patients can visualize their results and provide feedback as needed. Our tools help all rhinoplasty patients in Houston have realistic expectations about their facial plastic surgery.
How do I prepare for rhinoplasty?
As with any surgery, patients need to follow some basic pre-operative instructions to increase their chances of a healthy recovery. Dr. Alford will provide detailed guidelines that may include:
Starting or stopping medications: Blood thinners, for example, can increase bleeding during surgery.

Stop smoking: Smoking cigarettes or using tobacco products slows the healing process considerably and increases your risk of complications.

Prepare your recovery space: Stock up on supplies, like ice packs, so you have everything you need when returning home.

Arrange for help: Patients will need someone to drive them home after their procedure and help around the house for a few days as they recover.
What should I avoid after rhinoplasty surgery?
Most patients feel pain and discomfort in the weeks after facial plastic surgery. Dr. Alford can prescribe medication to manage your pain and help you rest comfortably. Patients should avoid strenuous exercise for 2 – 4 weeks or until they have been cleared by our team. Wearing glasses of any kind is also prohibited, but we can provide a special device so you can wear them without worry.
When can I expect rhinoplasty results?
Patients will attend a follow-up appointment at our office about one week after rhinoplasty surgery. This meeting allows us to evaluate your recovery and remove any stitches or splints as needed. We can also answer any questions about post-operative care.
Nose reshaping can be life-changing, but it is important to remember that results do take time. It can take one year for swelling to dissipate and for final outcomes to be visible. However, most patients breathe better and feel more confident in their appearance long before then.
Reshape your nose
Rhinoplasty surgery is a big decision and one that should not be taken lightly. If you are considering this cutting-edge procedure, call Alford Facial Plastic Surgery to consult with Dr. Eugene Alford in Houston, TX. We can sit down with you, review your goals, and help you understand what to expect from rhinoplasty in Houston.