What is Sleeping Like After Rhinoplasty Surgery?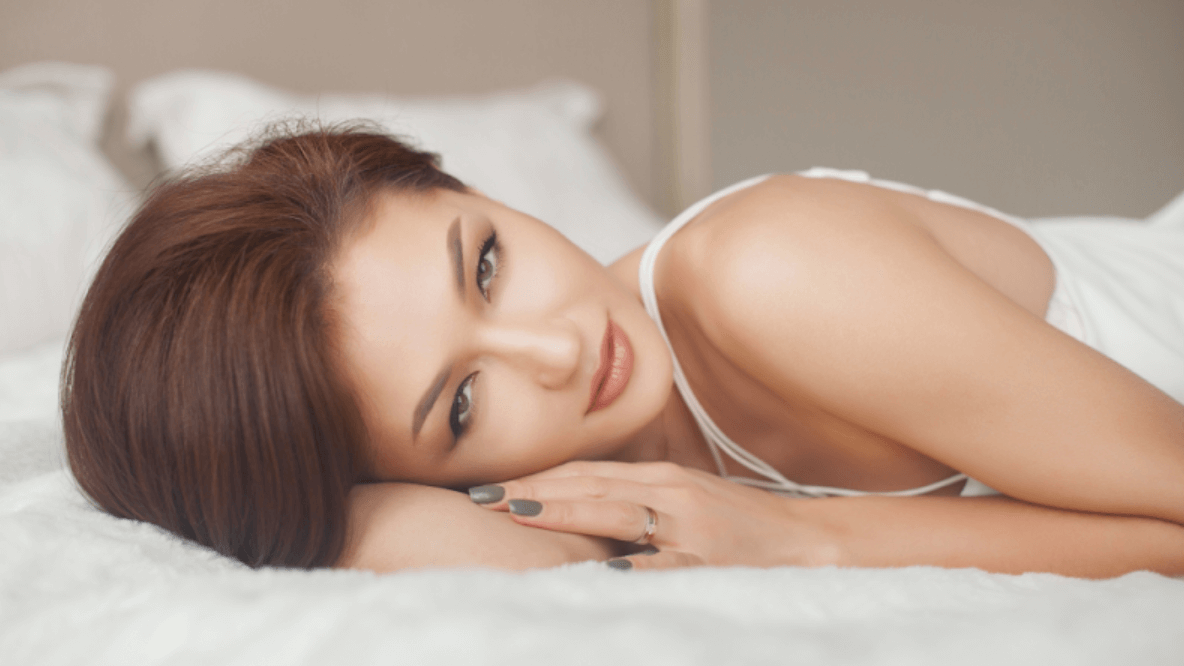 Rhinoplasty is sometimes referred to as nose reshaping or a "nose job." It's an excellent cosmetic option for those who feel their nose is too large or small for their face, is asymmetrical, or doesn't function properly.
Nose reshaping is one of the most common plastic surgery procedures at Alford Facial Plastic Surgery in Houston, TX. Double-board certified facial plastic and reconstructive surgeon Dr. Eugene Alford has helped many men and women in and around Houston, TX gain more confidence by helping them achieve a natural, functional, and aesthetically pleasing nose that also reduces sinus troubles and headaches.
Whether you're curious about rhinoplasty for functional or cosmetic reasons, keep reading to find out more about aftercare and recovery instructions, including how you should sleep after rhinoplasty to ensure the best surgical results.
What can I expect after rhinoplasty?
After your nose surgery is complete, you should be able to return home the same day. Dr. Gene and his team will ensure you are stable after waking up from anesthesia and recommend pain medication before discharge.
It's crucial that patients follow their aftercare instructions after rhinoplasty. It can take 2 – 4 weeks to return to normal activities. Strenuous exercise should be avoided until after your follow-up with Dr. Gene.
What are ideal positions for sleeping after rhinoplasty?
Patients should sleep on their backs and in an elevated position after nose surgery to avoid putting any pressure on the surgical site during recovery. Sleeping in an upright position can also cut down on congestion and swelling after rhinoplasty. In order to make this sleeping position easier, you might use extra pillows, a wraparound neck pillow, or sleep in a recliner to avoid any tossing and turning during the night.
It's best to avoid sleeping on your side or your stomach after rhinoplasty to avoid putting any pressure on your nose. Sleeping incorrectly after a nose job can interfere with recovery time and final results.
It's typically recommended that patients sleep on their backs and in an elevated position for at least 7 – 10 days after rhinoplasty. Depending on the extent of your surgery, you may be asked to change your sleeping position for a few weeks.
It's wise to avoid sleeping on your stomach and pressing your nose against your pillow for up to six weeks after surgery.
How can I make sure I sleep properly after nose reshaping surgery?
Tossing and turning are common during sleep, and congestion or discomfort can make a good night's sleep even more difficult for those who have had rhinoplasty.
Some tips for sleeping after rhinoplasty for the fastest recovery include:
Avoiding caffeine
Using the recommended pain medication so discomfort doesn't keep you awake
Sleeping alone (without a partner or pets to disturb your sleep)
Investing in extra pillows to prevent rolling over during sleep
Contacting Dr. Gene with any sleep problems or questions following surgery
Schedule a rhinoplasty consultation in Houston, TX
Sleep is crucial to the healing process after rhinoplasty. That's why it's essential to find an experienced and knowledgeable facial plastic and reconstructive surgeon like Dr. Eugene Alford to perform your surgery and give you aftercare and recovery instructions.
Dr. Gene is one of only three doctors in the Houston area with over 30 years of experience performing rhinoplasties. He can give you personalized aftercare instructions regarding sleep positions after nose reshaping surgery.
To learn more about getting rhinoplasty in Houston, TX, contact Dr. Gene at Alford Facial Plastic Surgery today.