Three Tips on How to Maintain Skin After Facelift Surgery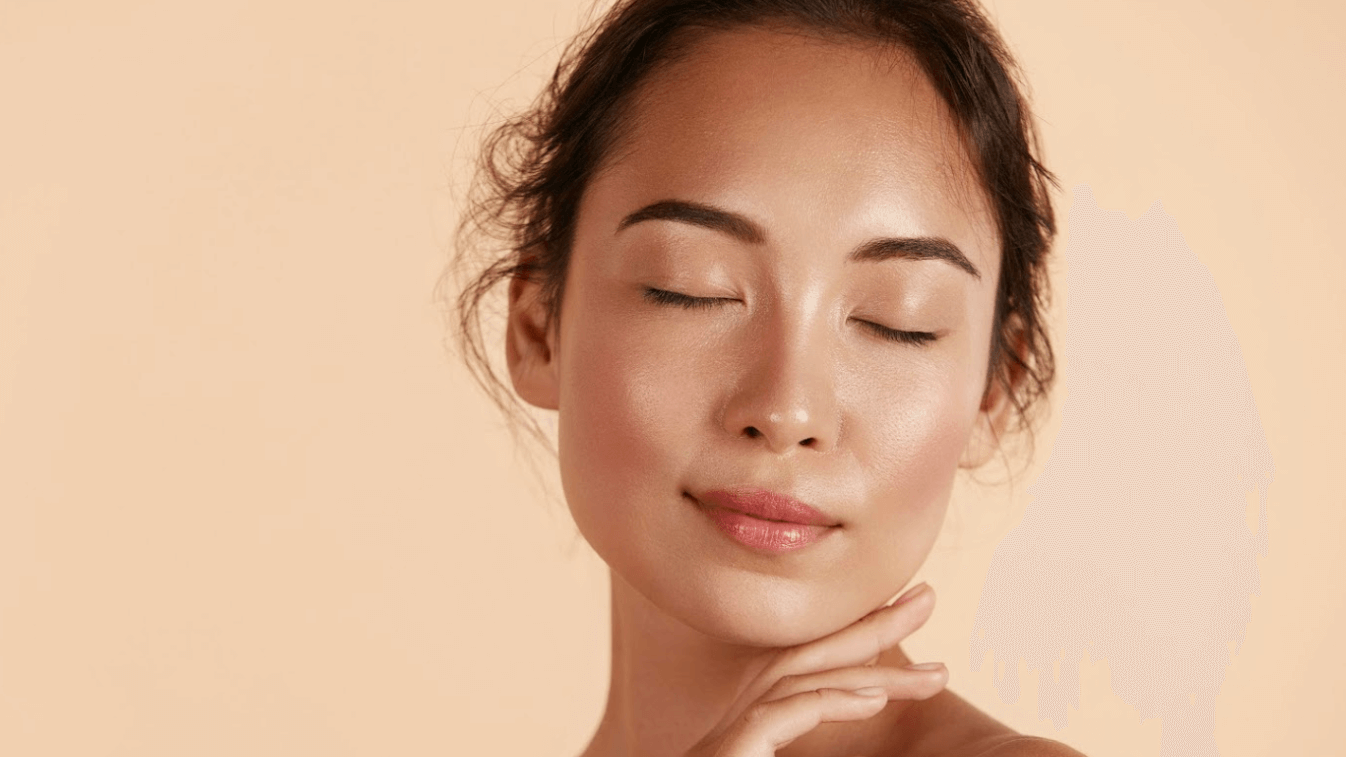 To get the best results after a facelift, it's vital to care for your skin properly. At Alford Facial Plastic Surgery in Houston, TX, double-board certified facial plastic and reconstructive surgeon Dr. Eugene Alford has over 30 years of experience in facial plastic surgery, making him one of only three doctors in the Houston area with this level of expertise.
Keep reading to find out how to care for your skin after a facelift.
How does a facelift work?
A facelift (also called a rhytidectomy) is designed to smooth and lift the skin in the neck, jaw, cheeks, and eyes. The goal is to give patients a more youthful look.
There are a few different types of facelift surgeries. During your consultation with Dr. Gene, he'll recommend the one best suited for your personal aesthetic goals and unique facial structure. Some techniques use minimal incisions for more subtle results, while others can move deep muscles to remedy heavy jowls and more severe facial sagging that comes with age and skin exposure to sun and pollutants.
Three tips for maintaining your skin after a facelift
A great facelift starts with a knowledgeable and experienced surgeon. But your results also depend on how well you care for your skin during the recovery phase.
Each patient at Alford Facial Plastic Surgery will receive detailed aftercare instructions from Dr. Gene. But, in general, three critical tips to improve your skin's healing process after a facelift are:
1. Don't skimp on rest
Resting is one of the most important things you can do to ensure the healing process goes smoothly. Your body can't summon the energy to heal if you're trying to go about parts of your daily routine in the days and weeks after surgery. It's also crucial to avoid exercise and sweating for as long as Dr. Gene suggests. Even actions like bending over to clean things up can increase swelling and delay healing.
2. Avoid sun exposure
In the six months following a facelift, avoiding unprotected sun exposure is crucial. This can interfere with the healing of your incisions and lead to scarring. Sun damage can also delay your overall recovery.
3. Avoid touching or picking at your face
Keeping your hands away from the treatment area – especially your incisions – is vital to recovery and avoiding infections. Anything that touches your face while your incisions are healing should be clean. However, even if you wash your hands, rubbing and picking at your face can increase swelling and scarring. It's best to keep your hands away from your face unless you're applying a treatment or moisturizer recommended by Dr. Gene to help with healing.
How will I feel after a facelift?
You may feel sore and tired after facelift surgery. Most of this should subside within 2 – 4 weeks. After around a month, you should be able to return to most normal activities, although your scars will still be healing and may appear pink. After any swelling and discomfort subside, it's still important to care for the incision sites to ensure they fade as much as possible.
Find out more about a facelift in Houston, TX
If you live in Houston, TX, and are interested in learning more about the benefits of a facelift, double-board certified facial plastic and reconstructive surgeon Dr. Eugene Alford is one of the most experienced practitioners in the area.
Schedule a consultation today at Alford Facial Plastic Surgery to learn more about how a facelift can help you achieve your aesthetic goals.