The Age of Lip Filler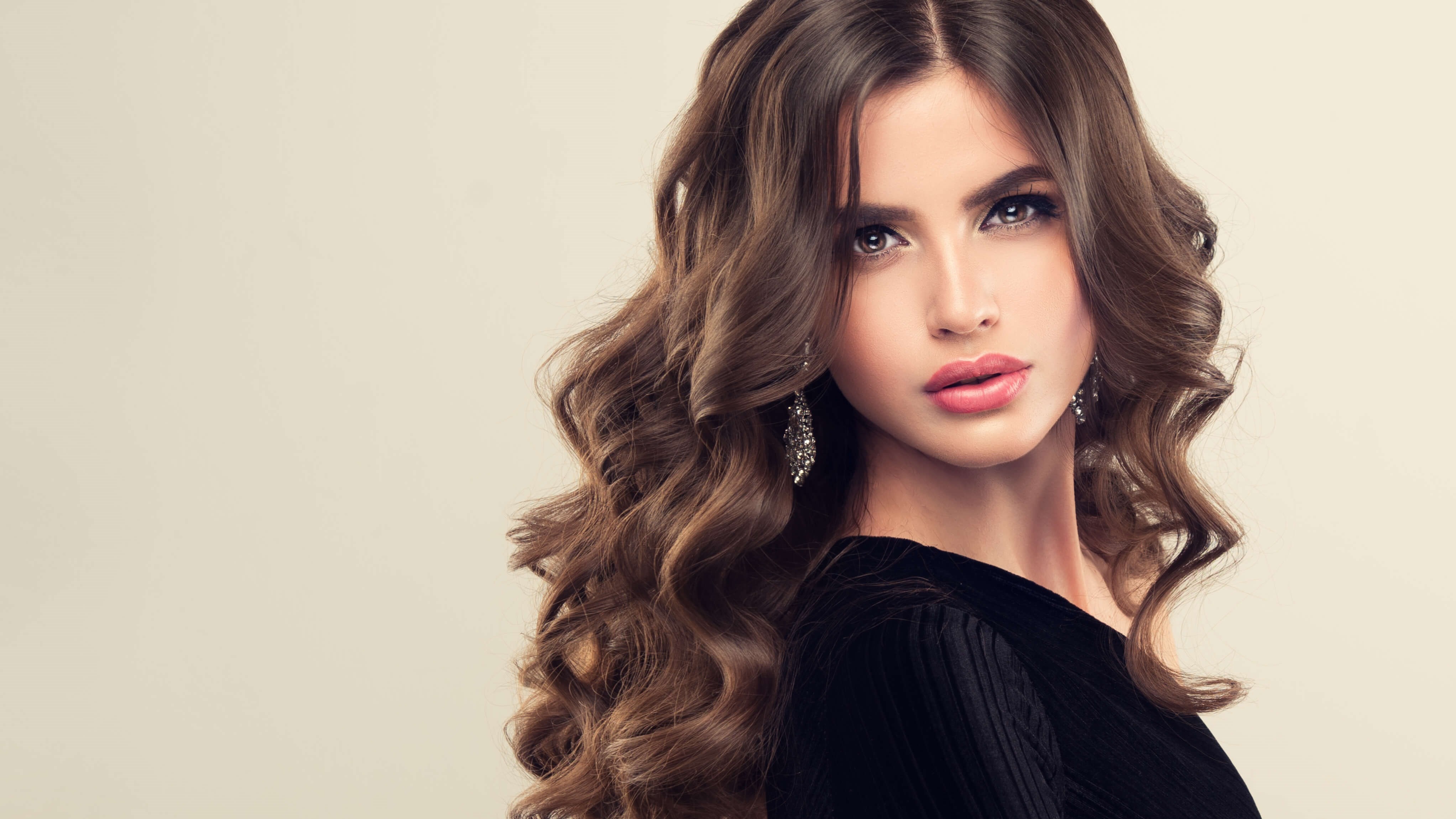 The popularity of lip filler has been gaining recognition over time as more and more social media influencers publish eye-catching photos of their ideal pouts, full lips and wonderful cupid bows. While lip fillers can carry skinny lips to lifestyles and beautifully praise the face, it can easily be overdone and bring about the dreaded "duck lips" that maximum fear. Let's dive in a little deeper in the fundamentals of lip filler & how choosing a skilled injector is key for best results and minimizing risks.
What is lip filler?

There are 2 main forms of fillers: Temporary and permanent. Permanent fillers are just that permanent. They cannot be dissolved. These require a doctor and involves a small 2mm incision in the corner of the lips where a silicone implant is placed. Temporary filler is a Hyaluronic Acid compound and may be quickly dissolved at any time and can last anywhere from 6-12 months.

When looking at lip filler you will come upon many names including Juvederm® and Restylane®. Each of the fillers provide a unique result, therefore at Alford Facial Plastic Surgery, our experienced nurse injector Ashleigh does a complete consultation to discuss what your goals are and then determine which filler will be right for you.
For example, those patients who are hoping for a more natural plump to their lips, Restylane® Kysse is delivering exceptional outcomes for volume and distinct structures.

What can I assume with lip filler?

The final cost will vary depending on how much filler you need in addition to the kind of filler that is used and who's doing all your injections. The average price of lip filler in Houston, TX can range from $600-$900 per syringe. Choosing a professional and experienced injector is very important in ensuring you get the best results. While lip filler can remain everywhere from 6 months to a year, it's encouraged that each patient get a touch up inside the 6-9 month time frame.

During your preliminary appointment, plan on being there approximately 1 hour. During this time, Ashleigh will speak with you about what you're trying to achieve, her suggestions on products, dangers and complications and overall costs. Once you have signed your consents, we will take before images and begin the prepping your lips for injection. Lip filler can be painful, this is why we take more care to make certain each patient is comfortable during the procedure. Ashleigh has extensive experience numbing the lips using a variety of methods. First is the most common method which is a topical numbing cream that takes approximately 20-30 minutes to completely take effect. Second is the use of what's called a dental block. This includes the injection of lidocaine on the inner area of the mouth in which the lips meet the gums. Most patients do not feel these injections, and this takes effect quite fast as well. Lastly, we also provide ProNox, this is a completely brief inhalant of Nitrous Oxide and Oxygen this is similar to the laughing gas offered at the dentist. The effects of this last approximately five minutes, so you may be ok to drive after any of these options.

After you're prepped, Ashleigh will start the injection process. This is a totally artful system by which she cautiously injects and examines your lips for placement of the filler to make certain the quality outcomes. Afterwards, we will take a few after photos and provide you with an ice pack to help with the swelling. Swelling and bruising is very common with lip filler however is temporary. After approximately 3-5 days this ought to subside.
A key aspect to take into account for first time filler patients is to start slow. You can usually add a little more filler when the swelling is down if you are seeking out a fuller effect, however, in case you start out with too much, you have to dissolve and restart.
If you are interested in lip filler, call Dr. Alford's office in the Texas Medical Center to schedule your appointment today 713-532-3223.