Revision Rhinoplasty: How It Differs from Primary Rhinoplasty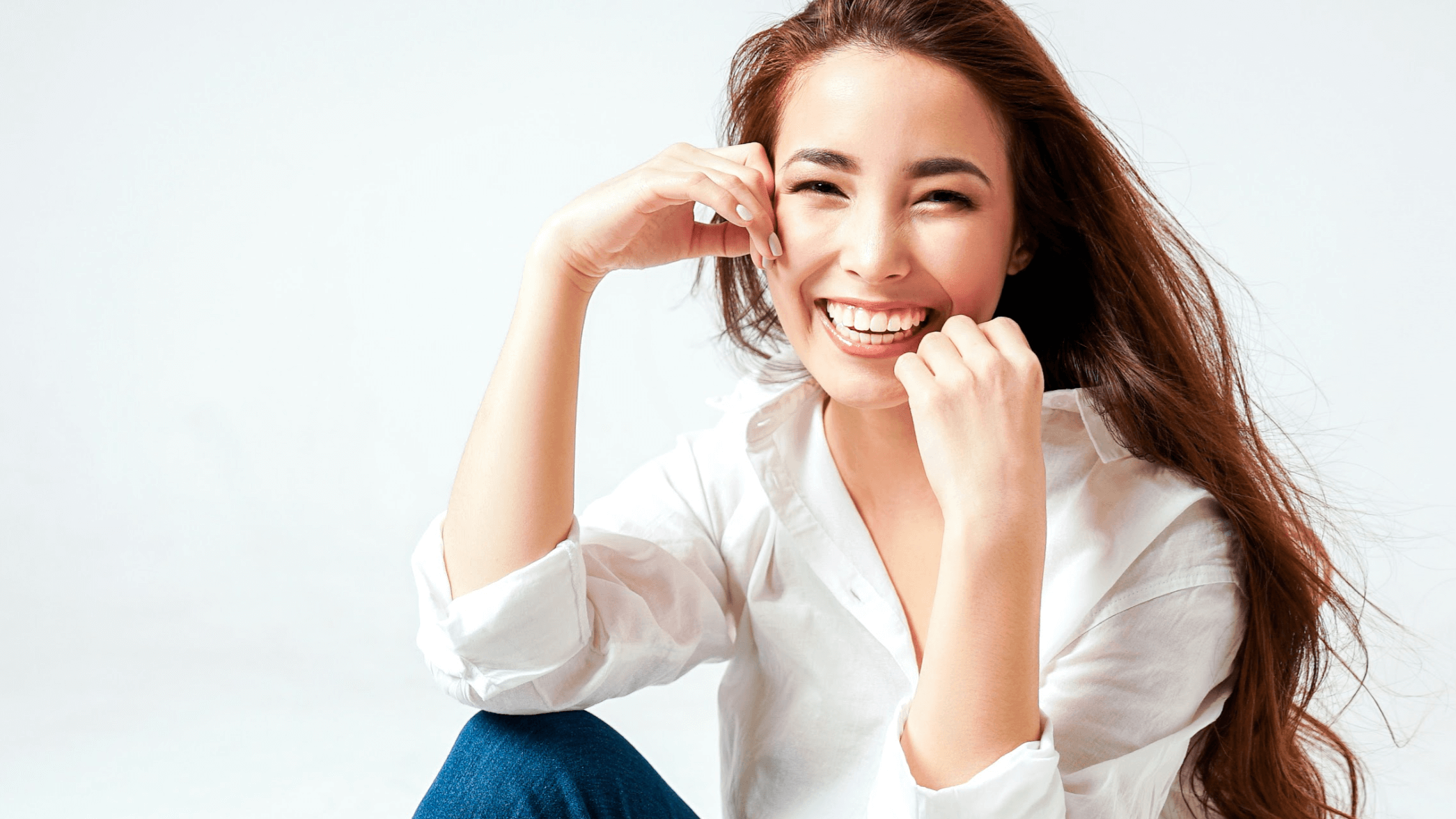 When considering enhancements to facial symmetry and aesthetics, rhinoplasty remains one of the most sought-after procedures. But what happens when the initial surgery doesn't go as planned or when the passage of time reveals imperfections? Enter revision rhinoplasty, a specialized form of surgery that Dr. Eugene Alford at Alford Facial Plastic Surgery in Houston, TX, frequently performs. Unlike a primary rhinoplasty, this secondary procedure addresses the cosmetic and functional aspects that may not have been fully resolved or have surfaced since the original surgery. Those looking for revision rhinoplasty can trust Dr. Gene's skills as a double-board certified facial plastic and reconstructive surgeon.
Why might someone need a revision nose job?
Patients turn to revision rhinoplasty for a multitude of reasons. Each case is as unique as the individual, yet common threads include:
Dissatisfaction with the aesthetic outcome of the first surgery
Breathing difficulties not corrected or caused by the primary procedure
Structural problems such as asymmetry or collapse
Complications from the healing process
Dr. Gene understands that seeking a revision nose job often comes with heightened anxiety and expectations. His approach at Alford Facial Plastic Surgery combines empathy with precision, confirming that patients in Houston are heard and cared for throughout their journey.
What are the unique challenges of revision rhinoplasty?
This type of surgery is generally more complex than a primary rhinoplasty due to factors such as:
Scar tissue, which can limit options for reshaping
Altered nasal anatomy that requires careful assessment
The need for additional grafting material to support or augment the nasal structure
Dr. Gene tackles these challenges head-on, utilizing his extensive experience in secondary rhinoplasty in Houston to deliver results that aim to satisfy the functional and cosmetic goals of his patients.
What are the benefits of undergoing corrective nose surgery?
Revision rhinoplasty isn't just a procedure; it's a significant step toward enhancing one's quality of life. Patients who choose to have a corrective nose job often experience numerous benefits, including:
Improved breathing: Correcting structural issues can lead to better nasal airflow and function.
Enhanced facial harmony: Even minor adjustments can bring a more balanced and proportionate facial appearance.
Increased confidence: A successful revision can restore a patient's self-esteem and comfort with their appearance.
Psychological relief: It offers closure from the initial, less-than-satisfactory experience, allowing individuals to move forward.
Dr. Gene's patient-centric approach aims to provide a compassionate and understanding environment where the journey is just as important as the outcome. With revision rhinoplasty, patients receive not only meticulous surgical care but also the emotional support essential during the healing process.
How does Dr. Gene approach revision rhinoplasty in Houston?
Choosing the right surgeon for a revision rhinoplasty is crucial. Dr. Gene's approach includes:
Thorough consultation to discuss expectations and possibilities
Personalized surgical planning to address individual concerns and anatomy
Advanced surgical techniques tailored to revision surgery
At Alford Facial Plastic Surgery, patients find a combination of technical skill and an artistic eye, both essential in mastering the intricacies of a successful revision rhinoplasty.
Embark on your revision rhinoplasty journey
If you or someone you know is considering revision rhinoplasty, look no further than Dr. Eugene Alford at Alford Facial Plastic Surgery in Houston, TX. It's not just about correcting a previous surgery; it's about restoring confidence and comfort. Contact Dr. Gene's team to schedule a consultation and explore how a revision nose job can make a difference in your life.