My Face is Droopy After Weight Loss. Should I Get Facelift Surgery?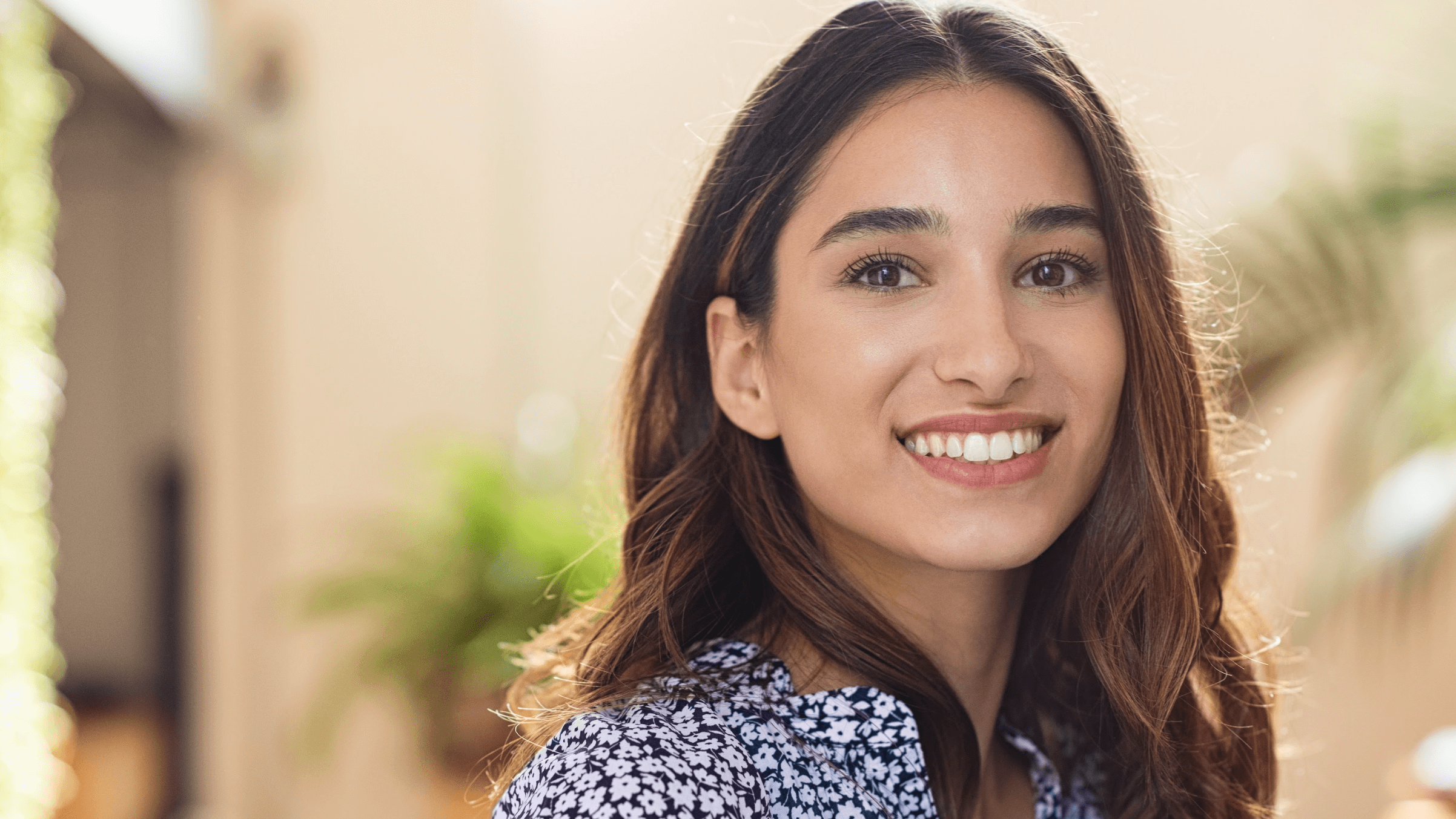 Age, environmental exposure, weight fluctuations, genetics, and lifestyle factors affect the unique shape of our faces, causing the skin to wrinkle, loosen, and sag. With time, our once-youthful features diminish, and our overall complexion can appear exhausted and much older than our actual age. At Alford Facial Plastic Surgery, double-board certified facial plastic and reconstructive surgeon Dr. Eugene Alford works with patients to help them achieve gorgeous results with highly tailored facelift surgeries.
What is facelift surgery?
Facelift surgery, or rhytidectomy, is a cosmetic surgical procedure that involves elevating and tightening the skin, muscles, and fatty tissues of the face and neck. Dr. Gene strategically creates small incisions to tighten and smooth loose or sagging skin to reduce fine lines and wrinkles, and to provide the face and neck with a long-lasting, youthful appearance. At Alford Facial Plastic Surgery, facelifts are customized according to each patient's personal aesthetic goals and Dr. Gene's professional recommendations.
Conditions treated with facelift surgery
Facelift surgeries can address numerous conditions of the face and neck, including:
Static and dynamic wrinkles

Deep creases (nasolabial folds)

Displaced facial fat

Double chin

Jowls

Lost muscle tone

Facial asymmetry

Etched or marionette lines

Sagging or loose skin

Any feature of the face that ages your appearance
Should I get facelift surgery if my face is droopy after weight loss?
Some patients may benefit from facelift surgery after losing a significant amount of weight. Dramatic weight loss can cause sagging or loose skin in the face, jawline, and neck, which can be tightened and smoothed over with customized facelift surgery. If you have experienced significant weight loss and are interested in learning more about the potential benefits of facelift surgery, consult with Dr. Gene about your available options.
Benefits of facelift surgery
Men and women can enjoy multiple benefits from facelift surgery at Alford Facial Plastic Surgery, including:
Natural-looking outcomes

Minimal scarring

Contouring the neck and jawline

Long-lasting results

Smooth, youthful skin

Tighter skin and facial muscles

Highly customized facelift surgical options
What the surgical process is like
There are several types of facelift surgeries offered at Alford Facial Plastic Surgery, including:
Traditional facelift: Incisions start at the upper hairline and curve under the ears to the lower portion of the hairline.

Limited-incision facelift: Small incisions are made from the earlobe and around to a smaller portion of the hairline as well as under the chin.

Mini facelift: Small incisions are made as needed.
Depending on the surgical procedure selected, the facelift will take approximately 4 – 6 hours to complete. Patients generally stay overnight for observation and are discharged home the next day for recovery.
Is there any recovery time?
During your overnight stay, you'll be asked to wear a pressure dressing. Once you go home, you'll upgrade to a light facial wrap that should be worn for up to one week after surgery (except during bathing). Patients typically schedule 2 – 4 weeks off for recovery before resuming normal work or daily tasks. Dr. Gene will cover all recovery protocols in detail during your initial consultation.
Learn more about facelift surgery
If you reside in or near Houston, TX, and wish to learn more about available options for customized facelift surgery after weight loss, contact us at Alford Facial Plastic Surgery and schedule a consultation today. Dr. Eugene Alford will work with you to create a surgical plan that helps meet your aesthetic and personal goals.