How to Make Facial Fillers Last Longer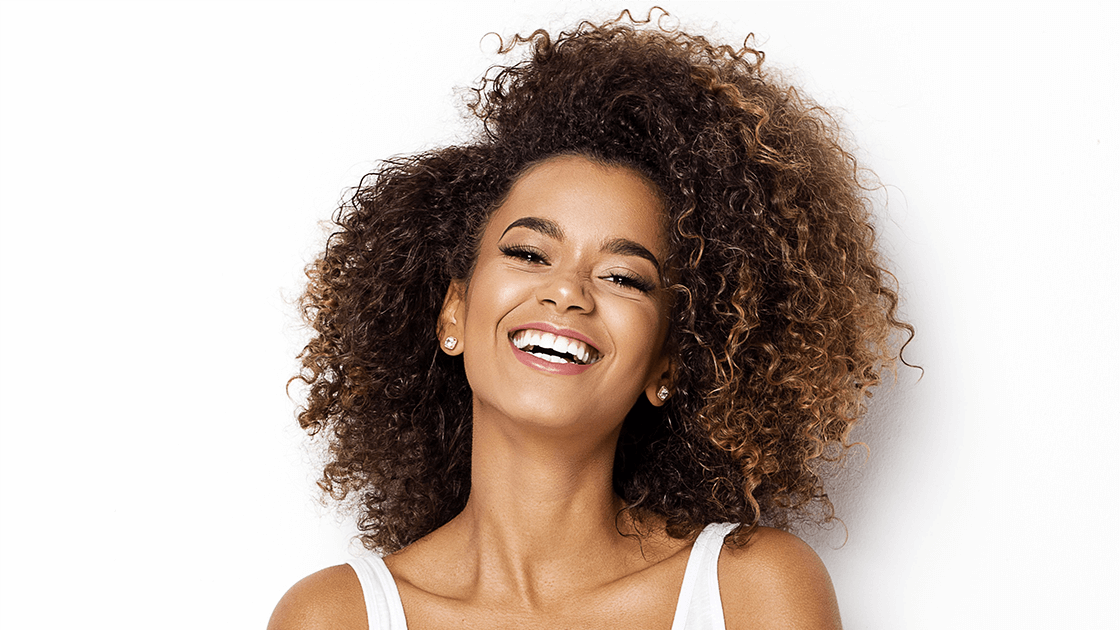 Injectable fillers such as Juvéderm® and Restylane® are among the most popular nonsurgical treatments in the U.S every year. Offering such an array of applications, fillers cannot just temporarily smooth your lines and wrinkles but can also restore volume to the face as well as plump and contour the lips. But all of this is temporary. Dermal filler outcomes last typically around 6-12 months. But can you make them last longer? Especially during quarantine?
The right injector makes the difference
When it comes to dermal fillers, bargain shopping is not the way to go. The saying "you get what you pay for" is very true when it comes the injectable treatments. At Alford Facial Plastic Surgery, our registered nurse injector Ashleigh, is highly trained and experienced in dermal fillers and delivering outcomes patients love. Our practice has over 30 years of strictly facial plastic surgery, providing us with years of experience and knowledge on how to give each patient the best possible outcomes.
After-Care Instructions ensure better outcomes
After your filler treatment, you will be given explicit instructions on how to care for the treated area such as:
Do not run or massage the area for 24-48 hours after treatment
Avoid vigorous exercise for the first 24 hours
For cheek fillers, try not to sleep on your side or stomach for the first 24 hours
Healthy skin is happy skin
Fillers can help you achieve a more youthful look, but for the best possible outcomes, you should adhere to a proper skin care routine for your skin type. Basic skin care such as cleansing, moisturizing and sunscreen help reduce the appearance of aging and further accentuating your results. At Alford Facial Plastic Surgery, our certified skin specialists, Ashleigh, can help you choose the right products for you. We proudly carry trusted brands ZO Skin Health and NeoCutis.
Keep up with your personalized maintenance schedule
Injectable treatments are temporary, no matter if its neuromodulators such as Botox® Dysport® Xeomin® or fillers such as Juvéderm® and Restylane® keeping your follow up appointments are critical to maintaining your results. At your initial appointment, we will review your goals and provide you with your follow up appointments to maintain your outcomes. Typically for fillers we will want to see you back 2 weeks after your initial treatment to check on how things are settling and then after you should plan on having touch ups at the 6-12 month mark depending on the type of filler used and the treatment area.
At Alford Facial Plastic Surgery in Houston, TX we are experienced in the wide array of dermal fillers and proper applications. If you are considering fillers, call and schedule your consultation with Ashleigh today 713-532-3223.