FAQs on Rhinoplasty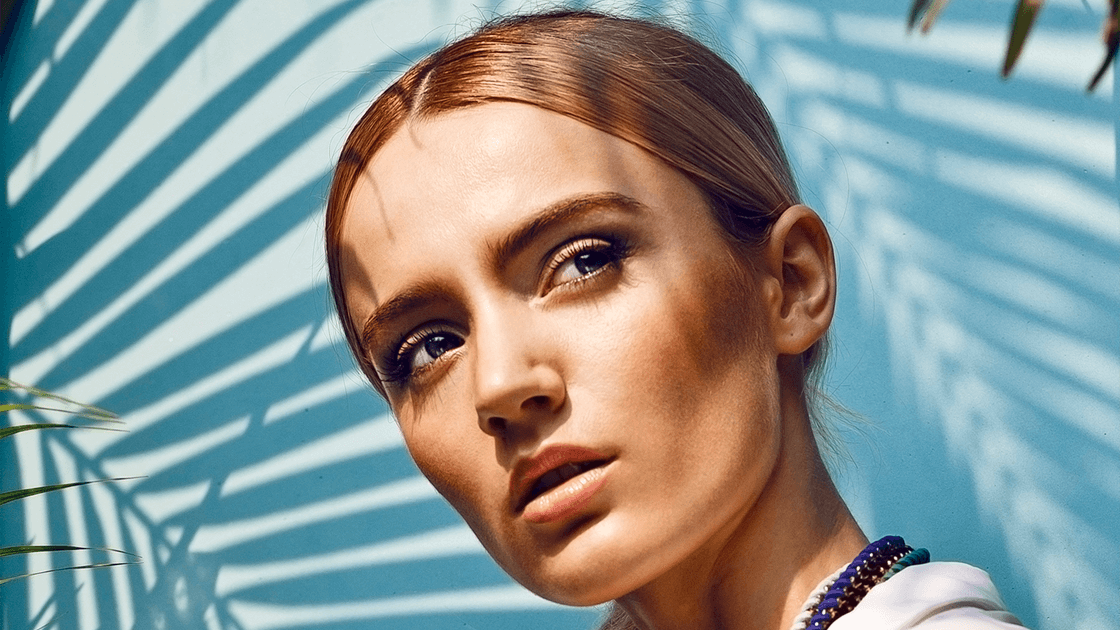 What is a rhinoplasty?
A rhinoplasty procedure is intended to alter the physical appearance of the nose such as making the nose smaller or changing the shape to be more complimentary to a patient's natural face structure. This approach is considered a cosmetic procedure and is not covered by insurance.
What can I expect during the process?
Consultation: The first step of the process is to schedule your consultation with board-certified plastic surgeon Dr. Gene Alford. During this visit, we will review your medical history, do a thorough exam of your nose and discuss your options. We will also take before photos that will be used for surgical planning and follow up appointments.
Pre-Op: At your consultation we will provide a surgery pamphlet that will help guide you through the weeks prior to surgery. Medications to avoid, the medications that we prescribe, and what to expect after surgery will be available there. All patients are required to be tested for Covid-19 within 5 days of surgery.
Surgery: The 3-4-hour surgery is performed in the Outpatient Center at Houston Methodist hospital. Because it is an outpatient surgery, you will be able to recover in the comfort of your home.
Recovery: It is very common to experience nasal congestion, a mild to moderate headache, and nasal drainage after surgery. We will see you 8 days after surgery for your first post-operative appointment where both internal and external splints will be removed.
Open vs closed rhinoplasty?
During a closed rhinoplasty, Dr. Alford makes all surgical incisions on the inside of the nose, so you are not able to see any scars post-operatively while an open rhinoplasty may have minimal visible scars. It is important to note, not every patient is a candidate for a closed rhinoplasty. Double board-certified plastic surgeon, Dr. Gene Alford, will provide a thorough consultation and review your goals and recommend a surgical plan that is right for you.
Am I a candidate for a rhinoplasty?
At Alford Facial Plastic Surgery in Houston, TX, we strive to deliver exceptional results to every patient. In general, a qualified candidate will meet the following criteria:
Over the age of 16 as this is the typical age at which facial growth is complete
Overall good health
Not a heavy smoker or drinker
Has realistic expectations of their outcomes
The best way to determine if a rhinoplasty is right for you is to schedule an in-person consultation with a board-certified plastic surgeon.
While a rhinoplasty can improve your quality of life, whether it be by helping resolve breathing issues or chronic sinus ailments or by providing you with a more aesthetically pleasing nose, choosing an experienced and board-certified plastic surgeon is key. Call Dr. Alford's office today to schedule your consultation.