Elective Surgery During COVID-19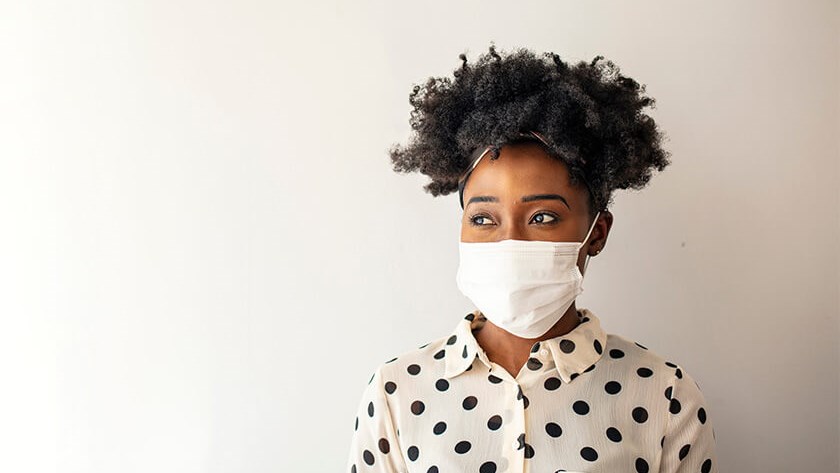 The outbreak of COVID-19 has caused most of us a great deal of concern. Not only about the normal, everyday life things such as going to the store, work or school, but also seeking medical attention for things not related to COVID. Here in Houston, Texas we are seeing a steady rise in positive cases throughout our region. With this rise, we are also noticing more and more people becoming reluctant about seeking medical attention for preventive care as well as conditions that can turn life threatening very quickly. At our office, Dr. Gene, his team and the entire Houston Methodist Hospital system has taken extraordinary measures to ensure we provide the safest environment possible to not only treat those effected by COVID-19, but also to continue to serve the patients who aren't.
At Alford Facial Plastic Surgery, we have taken some additional steps to make our patients feel more comfortable during their process such as:
1: Pre-operative COVID-19 testing – Every patient must have a COVID-19 test done 5-7 days prior to surgery. If you test positive, we will follow protocol on rescheduling and retesting.
2: Limited time in the hospital – For many of my patients, I require them to spend 1 night in the hospital for observation. However, considering COVID-19, we have made arrangements with a nearby hotel, the InterContinental to provide our patients with a special discounted room rate, enhanced room cleaning & preparation as well as transportation. The hotel is located a few blocks from the hospital & Dr. Gene and his nurse are still able to come check on every patient, change dressing & answer any questions you may have. We have received excellent feedback from our patients thus far regarding this process & find it to be a more relaxing recovery option.
To learn more about their cleaning protocol, you can read more here.
While we understand the concern, some patients may have about potential exposure at the hospital, we want to ensure you that we take every precaution to protect our staff and patients.