Does Swelling Usually Last Long After Revision Rhinoplasty?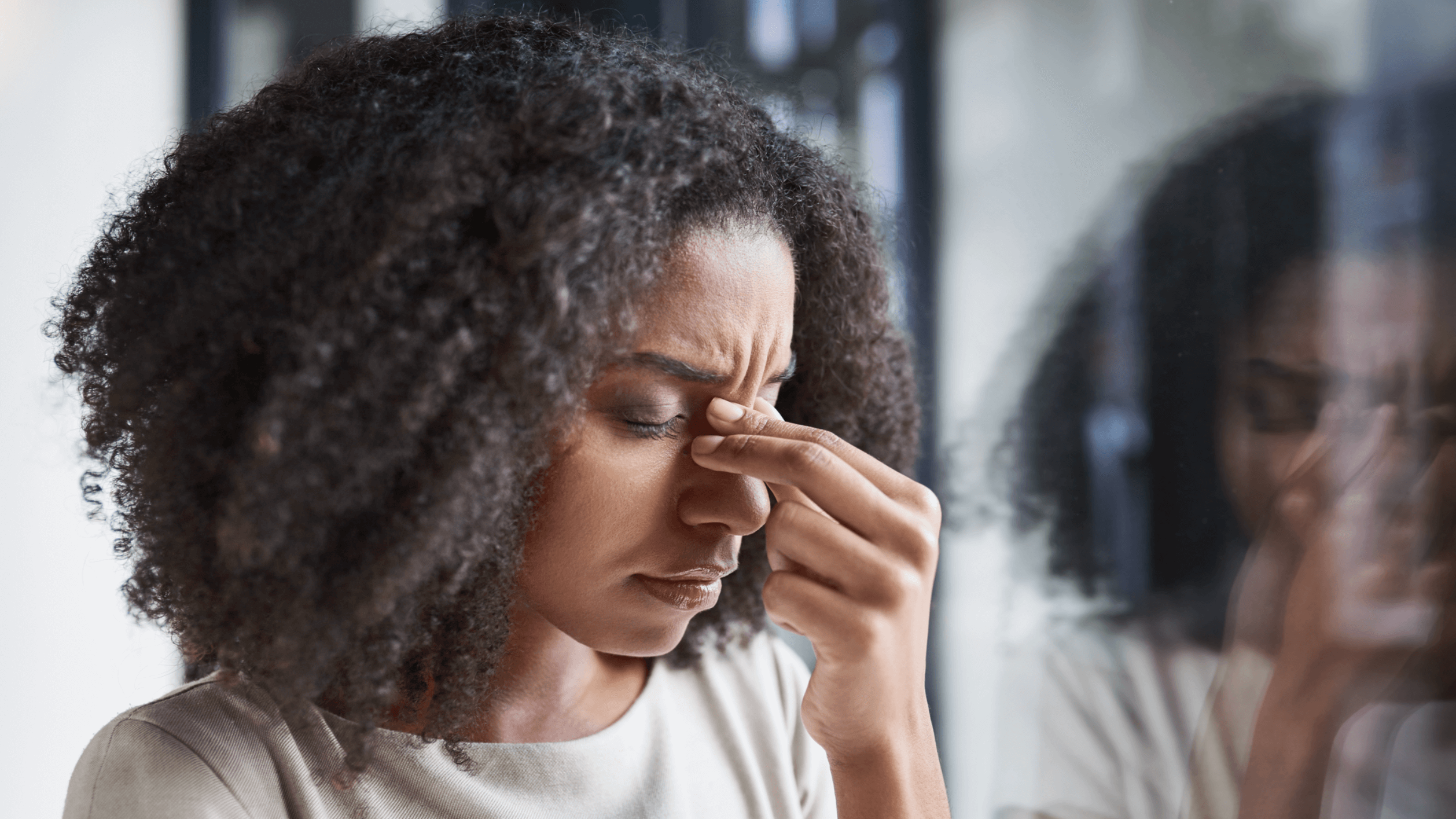 Most rhinoplasty surgeries go well, and patients are happy with the results. However, on occasion, things can happen, and you may need to undergo a revision rhinoplasty (often called a corrective nose surgery) to fix any problems or issues. Revision rhinoplasty is not always as easy as the first surgery, so you should seek a plastic surgeon who specializes in reconstructive facial surgeries.
Dr. Eugene Alford is a double-board certified facial plastic and reconstructive surgeon at Alford Facial Plastic Surgery in Houston, TX. He specializes in first (primary) nose jobs and also revision rhinoplasty. Dr. Gene has the skills and experience to tackle the surgical procedure with confidence. Whether you need a small reshape of your nose or require a complete revision rhinoplasty to improve not only the appearance but function of your nose, Dr. Gene has over 30 yeast of experience and specializes in restoring the bone structure and cartilage of the nose to provide excellent results that can improve the appearance of your nose and nasal function.
Benefits of revision rhinoplasty
Whether you have a minor problem with your nose or are struggling to deal with a significant problem, revision rhinoplasty might prove beneficial.
At Alford Facial Plastic Surgery in Houston, TX, Dr. Gene provides these revision rhinoplasty benefits:
Customizes revision rhinoplasty, so you can receive the result you envisioned

Offers natural-looking results that create facial balance

Works closely with you to develop a tailored surgical plan with your goals at the forefront
Who is a good candidate for revision rhinoplasty?
Have you undergone a primary rhinoplasty but are not happy with the results? If so, you might want to consider revision rhinoplasty. You'll need to have very defined goals to ensure that the second surgery provides you with the results you seek.
On occasion, Dr. Gene might recommend that you wait for a while before undergoing revision rhinoplasty. You should always give your nose sufficient time to heal from the first rhinoplasty before undergoing a second. Sometimes, your nose might experience swelling or some other healing process that takes time to rectify itself before you can make a concrete determination about if you want or need a second revision rhinoplasty.
If you still feel strongly that you need to undergo a revision rhinoplasty, you'll want to discuss your goals and vision with Dr. Gene. He will carry out a comprehensive evaluation of your nose to determine if a secondary revision rhinoplasty can effectively address your needs and vision.
What to expect from a secondary rhinoplasty?
Revision rhinoplasty is often a complicated procedure that takes from 2 – 5 hours to complete and effectively correct the earlier nose job. Depending on your needs, the surgery is performed as either a closed or open approach surgery. A closed approach requires only minor changes, but an open approach focuses on dealing with the actual structure of the nose.
In some situations, your nose might require additional cartilage to build the nose back. If your revision rhinoplasty requires more cartilage, then Dr. Gene will harvest it from your ribs or ears to give your nose the support it needs.
Following surgery, Dr. Gene will use splints, corrections, or nasal packing to hold your nose in place as you embark on the road to recovery. The surgery is performed on an outpatient basis so you can recover in your home. Normally, it will take from 2 – 3 weeks for a full recovery.
Schedule a consultation for revision rhinoplasty in Houston TX
Contact Dr. Eugene Alford at Alford Facial Plastic Surgery in Houston, TX to schedule a consultation today to discuss a revision rhinoplasty. Dr. Gene will examine your nose and listen to your concerns before making a surgical recommendation.