What is a Lip Flip?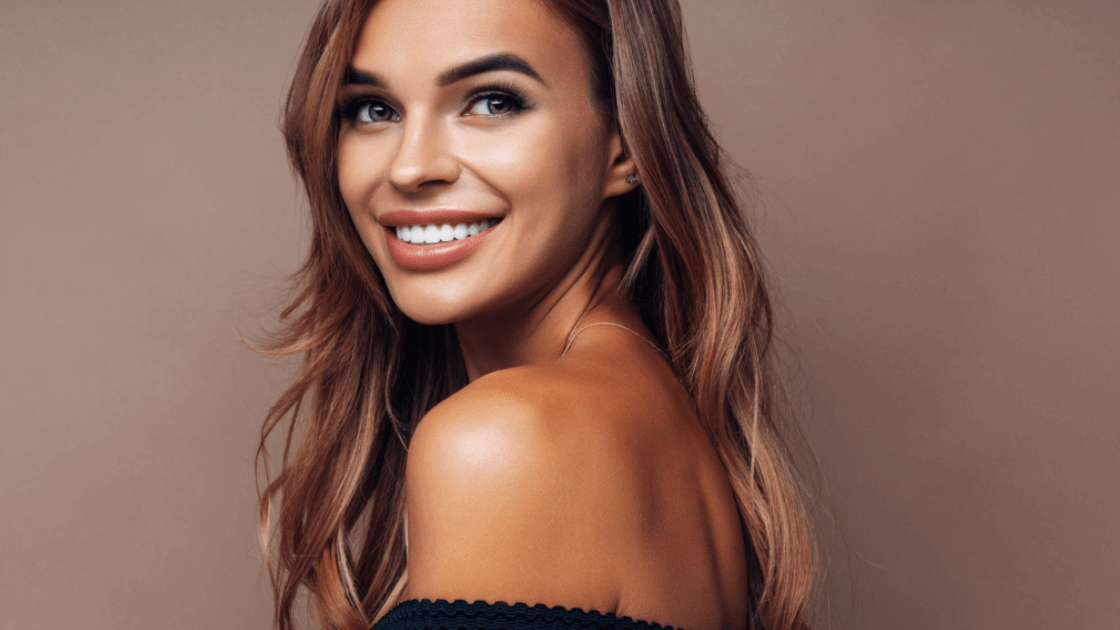 Is a Lip Lift Right for Me?
When it comes to lips, the go to solution for many are lip fillers in order to get the full lip effect that has become a staple in selfies across social media. While this is a great solution for patients, understanding the root cause of your dissatisfaction is key to ensuring you get the results you are looking for. At Alford Facial Plastic Surgery, we offer decades of experience in providing many surgical and non-surgical options to get the selfie-worthy lip pout you've always wanted. 
What is a lip lift procedure?
A lip lift is an upper lip procedure used to reduce the space between the bottom of a patient's nose and the upper lip. The standard lip flip will take about an hour and involves removing the wedge of skin between the nostrils and upper lip to improve the position, size, and appearance of the lip. Using local anesthesia, this procedure is performed in the comfort of our office.
Why should I have a lip lift procedure?
While other non-surgical aesthetic treatments can achieve a great improvement to the lip, a lip lift offers many solutions that make it an ideal option for patients. A great candidate for a lip lift procedure aims to achieve:
You want an improved "feminine" look: For some patients, the distance between the nose and the upper lip is longer than normal. This can make the upper lip not as aesthetically pleasing to some and look more "masculine". When it comes to getting injections, many fear that it will cause the dreaded look of "duck lips" where the lip pushes out instead of lifting. 
You want a fuller smile: Many patients who are seeking a lip lift often complain of not being able to see their teeth when they smile. A lip lift will reduce the coverage and will enable patients to have a fuller smile that reveals their beautiful teeth. 
You want a more perfected lip:  With picture perfect lips continuing to circle around social media, patients now more than ever are more aware of their own lips. Unfortunately, not everyone is born with naturally full lips. Genetics sometimes gives you asymmetrical lips and you just want something different. Fortunately, you've got options! If you are seeking the perfect pout, a lip lift and potentially adding filler can provide you with a long-term enhancement.
At Alford Facial Plastic Surgery in Houston, TX, you will receive a personalized consultation to discuss your desired outcomes and create a customized plan to help you achieve these goals with our double board-certified plastic surgeon, Dr. Gene Alford.  Call our office today to schedule your consultation.