Protect Your Skin - Anti Aging Prevention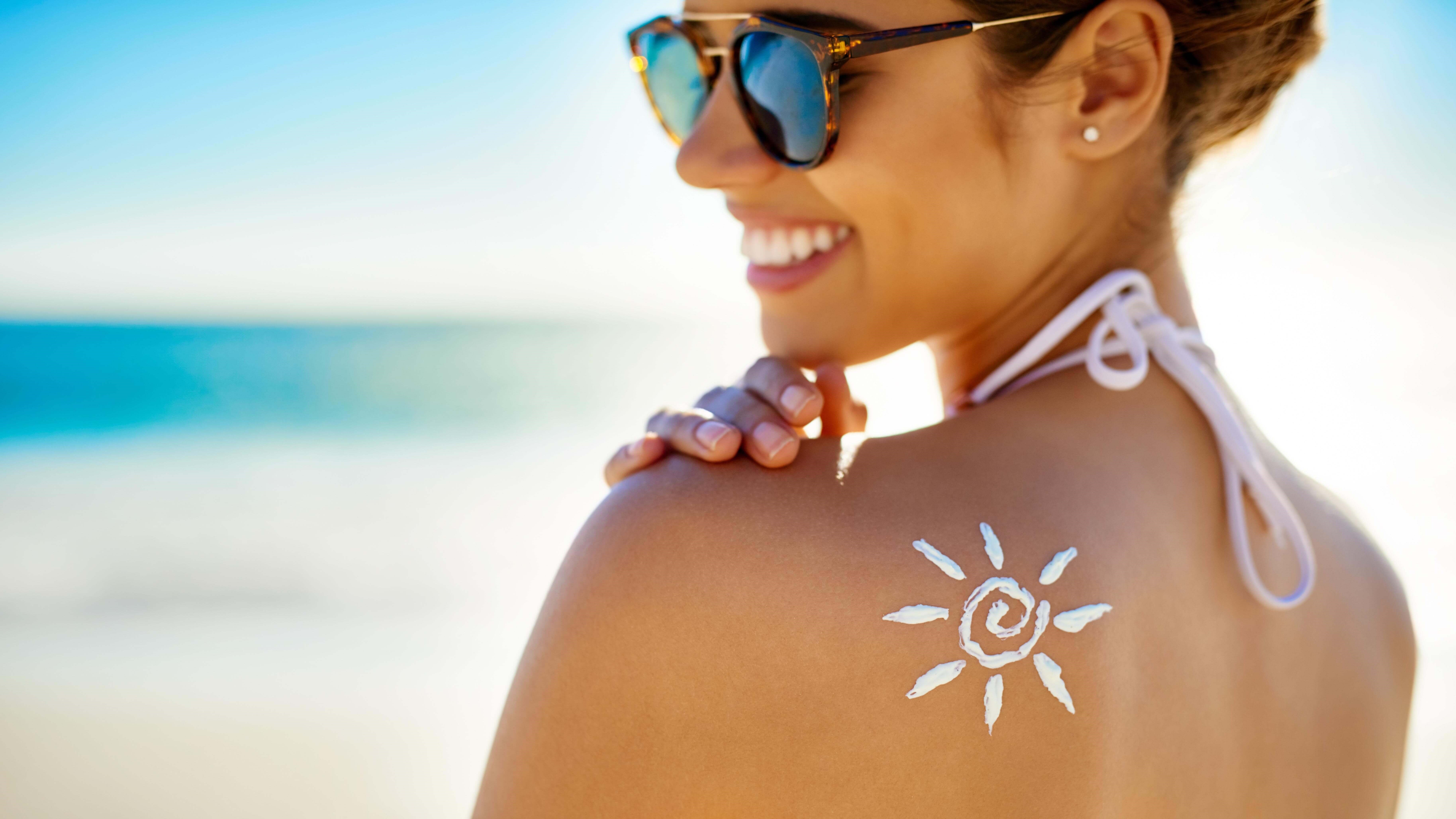 All to often we hear "anti-aging" when it comes to skincare and we search for solutions to turn back time and the visible effects of aging. But the key to not looking our age is to continuously take care of ourselves mentally and physically. In these uncertain times, this is more important than ever as we social distance, spend more time at home, we begin to evaluate things more and realize that self-care is not selfish, but necessary. Your skin is your body's largest organ and your face is the first thing people notice, even behind a mask. Dr. Gene and Ashleigh have teamed up to offer the must haves in any skincare routine.
SUNBLOCK
Tried and true and first things first is sunblock! You should always use a SPF30 or greater on your skin and even your scalp. The exposure to the sun's damaging UV rays, especially in Texas can cause significant damage to our skins from uneven skin tone, scarring and skin cancer. When choosing a sunblock, aim for a non-chemical solution such as ZO Skin health sunscreen that can provide optimal coverage in a variety of applications. The most important and often forgotten is that sunscreen should be applied every 90 minutes when out in the sun. For ladies with a full face of makeup, they are reluctant to reapply, however, ZO skin health's new sunscreen powder makes it easier to reapply sunscreen without messing up your makeup. Learn more about this here.
Vitamin C
Vitamin C is most notable for immune boosting powers. During Covid-19, more people are increasing their daily dosage of the powerful vitamin in effort to help their immune systems. But how does this help your skin? Vitamin C is the most important vitamin for the building of healthy collagen. Since collagen is the essential building block for healthy looking skin, it is no wonder this would be top of the list. Vitamin C is very common in foods such as broccoli, orange juice and peppers, but for those who do not have enough of these vitamin rich foods a supplement of around 1000mg daily will help support collagen development. Adding a vitamin C rich cream to your daily skincare routine can help develop brighter skin and reduce the appearance of those pesky fine lines and wrinkles. Learn more about our recommended cream here.
Retinol A
The most common recommendation with any anti-aging regiment is Retinol A. Initially developed to treat acne but has proven to have much more benefit to overall skin health. The aging effect is a result of the epidermal layer, or outside, getting thicker overtime while the dermal layer, the layer that provides the strength to our skin, gets thinner resulting in the dreaded wrinkles we see. Using a retinol A can provide some exfoliation to the superficial layers of the skin and strengthens the deeper layer giving you a visibly healthier looking face.
Aesthetic maintenance
There are so many options to help treat and maintain healthy skin before needing surgery. At Alford Facial Plastics, Ashleigh offers the latest proven technologies to give our patients the best results. Microneedling is a great treatment that promotes injury to the skin and prompts our bodies own healing and rejuvenation processes. Peels are great to get after those annoying blemishes and give you a fresh canvas. Ultherapy is the innovative solution that is often referred to as the "non-surgical facelift" due to its ability to lift and tight the skin by promoting your bodies natural production of new collagen fibers. You can learn more about these amazing procedures here.
No matter what age you are, healthy skin makes us all feel better. If you are interested in learning more about skincare products or services, call to schedule your free consultation with Ashleigh for a customized plan made just for you.