How Rhinoplasty Can Improve Breathing and Aesthetics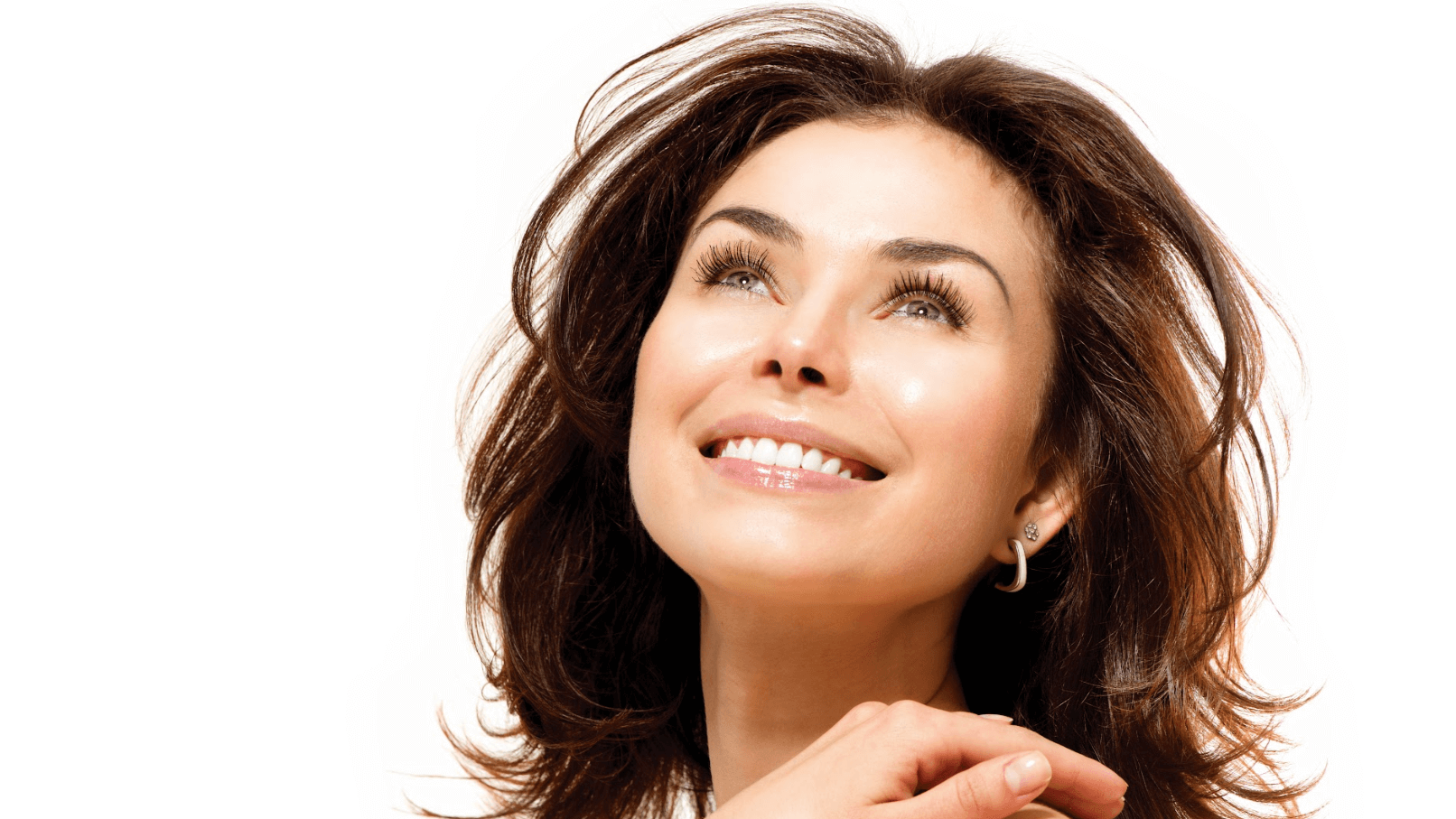 Rhinoplasty, also known as nose surgery, is a procedure that can alter the shape of your nose for both aesthetic purposes and improved breathing. Often, when people think of rhinoplasty, they envision a purely cosmetic procedure. However, at Alford Facial Plastic Surgery in Houston, TX, board-certified facial plastic and reconstructive surgeon Dr. Eugene Alford combines the aesthetic and functional aspects of rhinoplasty to deliver impressive results.  
Aesthetic improvement: Rhinoplasty can refine the shape, size, and overall appearance of the nose, leading to an enhanced facial balance. 
Breathing improvement: Nose surgery can also correct internal abnormalities, such as a deviated septum, that can cause breathing difficulties. 
What is the science behind nose surgery to breathe better? 
The nose's internal structure can sometimes prevent adequate airflow, causing difficulty in breathing. Common issues include a deviated septum, enlarged turbinates, or nasal polyps. These conditions can be resolved through nose surgery, thereby allowing for better airflow and easier breathing. Dr. Gene's expertise in facial anatomy and surgical precision enable him to correct these issues effectively while minimizing potential side effects. 
How does rhinoplasty balance aesthetics and functionality? 
Rhinoplasty is a surgical balancing act of aesthetics and functionality. The beauty of this procedure lies in its dual benefit: while enhancing your nose's physical appearance, it can simultaneously rectify any breathing issues. Dr. Gene is committed to delivering this dual advantage to his patients. His keen eye for aesthetics, combined with his extensive knowledge of the nasal structure, ensures an optimal outcome that marries form and function. 
What to expect after rhinoplasty 
Following rhinoplasty, you'll go through a recovery phase as your nose heals and adjusts to its new shape. Initially, you can expect some swelling and bruising, but these effects typically diminish within a few weeks. Dr. Gene will provide you with detailed aftercare instructions to help minimize discomfort and ensure a smooth recovery. The results of your nose surgery can take up to a year to manifest as the nose continues to refine and settle. Throughout this process, you can anticipate improved breathing and a nose that fits more harmoniously with your facial features. Remember, patience is key, and the rewards can be aesthetically and functionally transformative. 
Ready to breathe better and enhance your aesthetics? 
Rhinoplasty isn't just about altering your nose's appearance; it's also a viable solution for anyone struggling with breathing issues. You're in capable hands with Dr. Eugene Alford at Alford Facial Plastic Surgery. His approach to rhinoplasty centers around individualized care, ensuring that each patient's unique aesthetic desires can be met while improving their ability to breathe comfortably. If you're considering rhinoplasty, don't just think about the aesthetic changes it can bring. Remember the added benefit of improved breathing that can greatly enhance your quality of life. Contact Alford Facial Plastic Surgery in Houston, TX today and begin your journey toward a better you.