Can I get a Facelift if I'm under 60?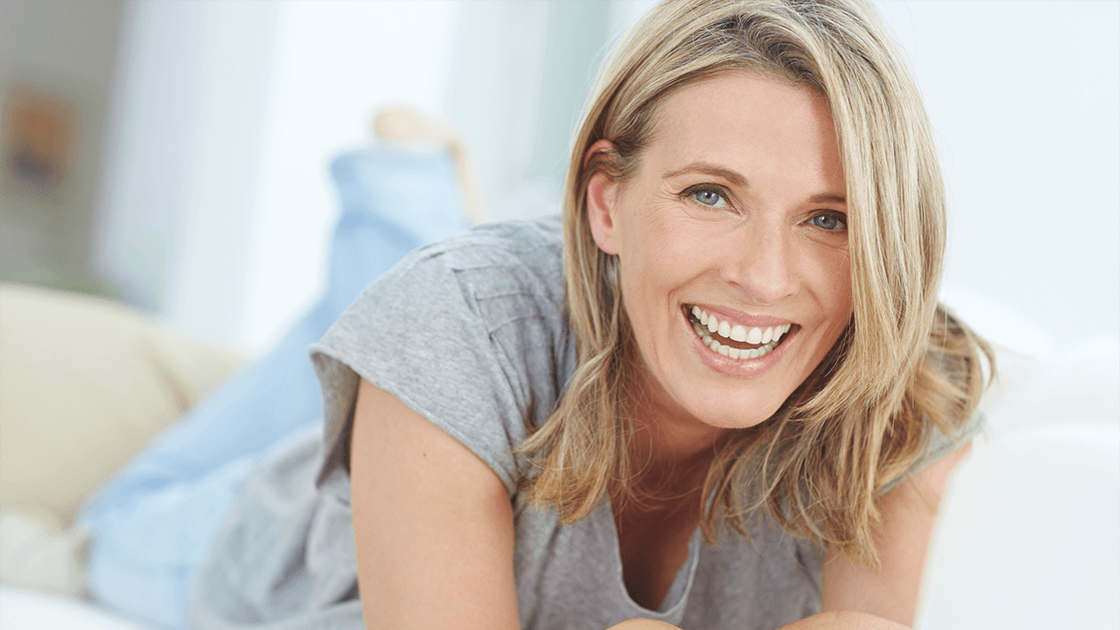 It has long been thought that facelifts are for people over the age of 60, yet in 2019 34% of facelifts performed in the U.S were on patients under the age of 54. With the outcomes of a facelift lasting around 10-15 years, many more wondering why the patients are getting younger and younger.
Are there any benefits to getting a facelift before I am 60?
When it comes to facelifts, the older the patient is the more manipulation of tissue is required. This in turn makes the surgery a little longer as well as the recovery time. Think of it this way. A 60-year-old facelift patient may want to turn the clock back 15-20 years, while a 50-year-old patient may only need to improve their appearance by 5-10 years. By having the facelift before the age of 60, less movement of tissue may be needed therefore the recovery may be a bit shorter. Everyone ages differently so it is most important that the surgeon you choose for your facelift has the experience and expertise to understand what you want to achieve, and the ability to deliver on that expectation, whatever age you decide to have surgery.
Anti-Aging for younger people
While we cannot stop time and aging, we can do something to reduce the appearance of aging. Taking care of your skin should start at a very early age. UV damage is a leading contributor to physical signs of aging. Wearing a quality sunscreen daily is important to protecting your skin. At Alford Facial Plastics, we offer dermatologists created ZO Skin Health sunscreen products for every skin type and are here to help you choose the product that is right for you.
Once the physical signs of aging begin, there are a few options we recommend. Ultherapy is a great non-surgical treatment that boosts your body's natural production of collagen and is FDA approved to lift and tighten the skin of the face, neck and chest areas. This treatment is a great option for those younger patients who are not quite ready for a surgical facelift but would like to freshen things up a little bit. Other options include a mini facelift and neuromodulators such as Botox, Dysport, and Xeomin. Visit our procedures page to learn more about these treatments or call our office in Houston, TX today to schedule your consultation.
Plan ahead
At Alford Facial Plastic Surgery in the Texas Medical Center, we understand that every person's face, anatomy and aging process is unique. Therefore, we take the time with each patient to provide a thorough consultation to explain all of your options to achieve your aesthetic goals.