Rhinoplasty and Scar Revision in Houston
Procedure Details
This beautiful young lady was involved in a car accident that resulted in facial trauma. She had a Rhinoplasty to reverse the damage to her nose and also wanted to improve the appearance of an old scar from that accident. An Alloderm implant was placed in the bed of the scar to reduce the scar depth. Notice how in the after photos there is more balanced facial symmetry allowing her natural beauty shine through.
More
Rhinoplasty and Scar Revision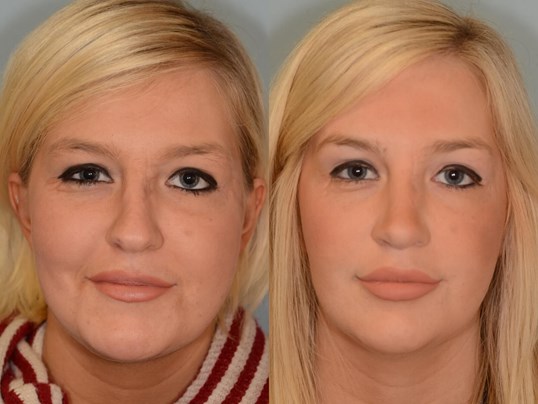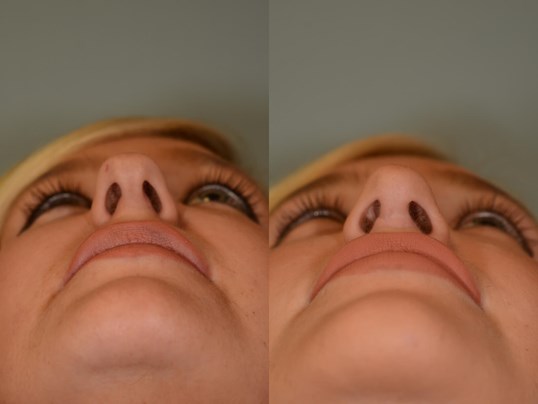 Note the straighter more proportional nose in the after photos. Also, an Alloderm implant dramatically improves the appearance of a scar from from a previous motor vehicle accident. More
Beautiful side profile!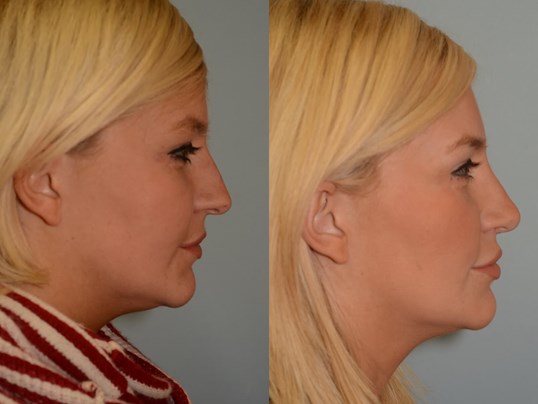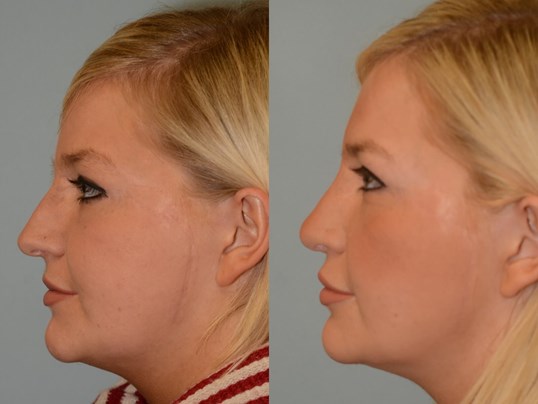 Her natural beauty enhanced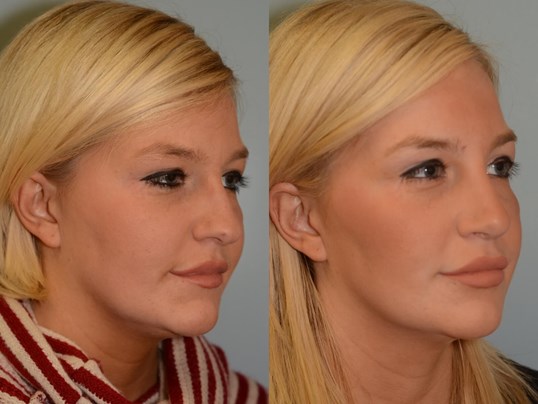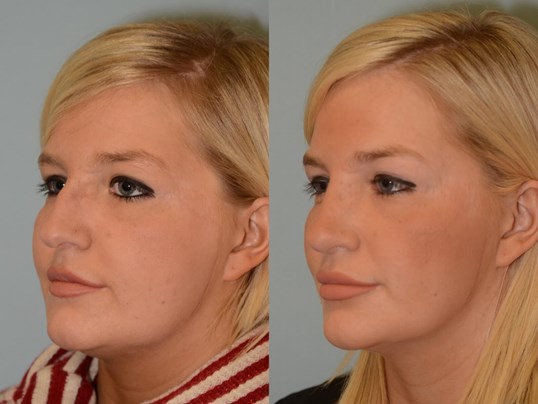 These photos best illustrate how the addition of the Alloderm implant dramatically improves the nasal scar More
Location