Breathing Restored by Dr Alford
Procedure Details
This gentleman wanted to improve his nasal tip while also correcting his total left-sided nasal obstruction due to a severely deviated septum and nasal valve collapse. After a septo-rhinoplasty with an ear cartilage graft for nasal valve repair he now can breathe beautifully.
More
Nasal Valve and Septum Repair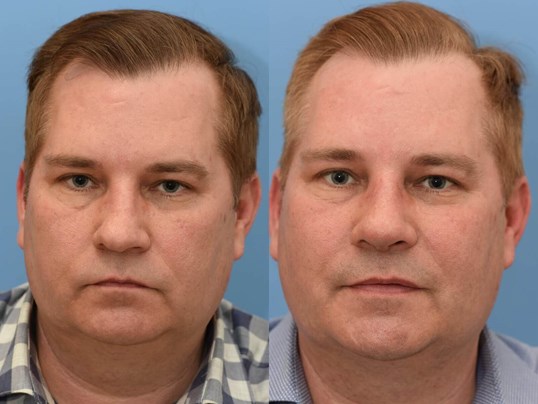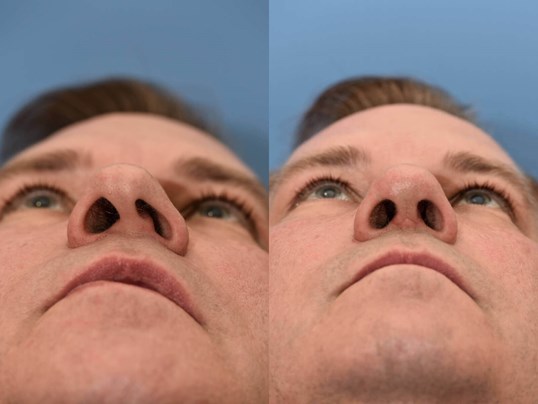 Nasal Valve Collapse repaired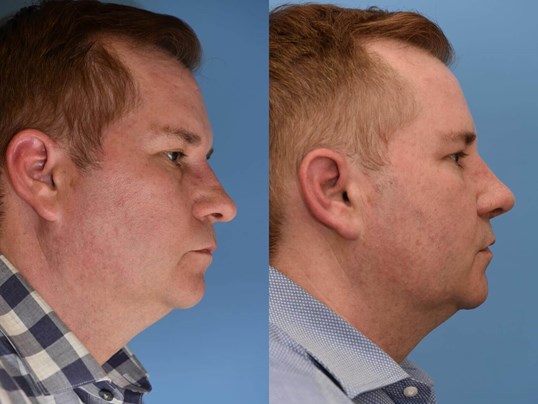 Restored Breathing!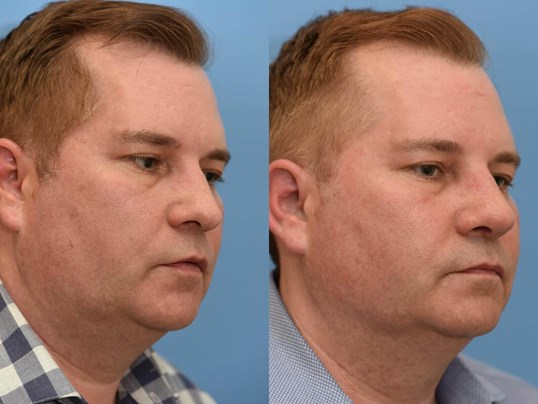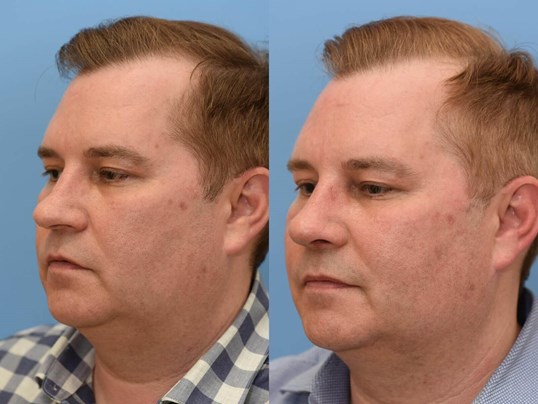 Location