SeptoRhinoplasty in Houston
Procedure Details
This lovely young lady complained of an inability to breathe well through her nose and she was also self conscious of the dorsal hump in her nose. These photos are taken 3 months after surgery. She shared she is breathing better than she could have imagined and is so pleased with the appearance of her nose, she wished she would have had surgery sooner!
More
SeptoRhinoplasty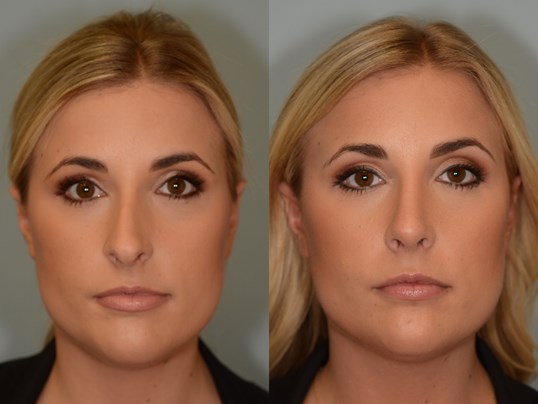 This delightful young lady wanted the nasal hump reduced. She now enjoys both a beautiful and functional nose after an Alford Rhinoplasty. More
No more dorsal hump!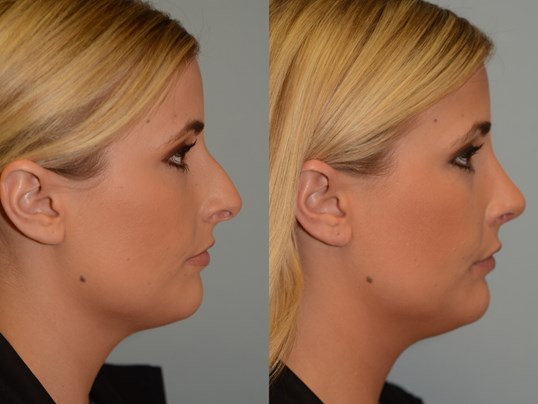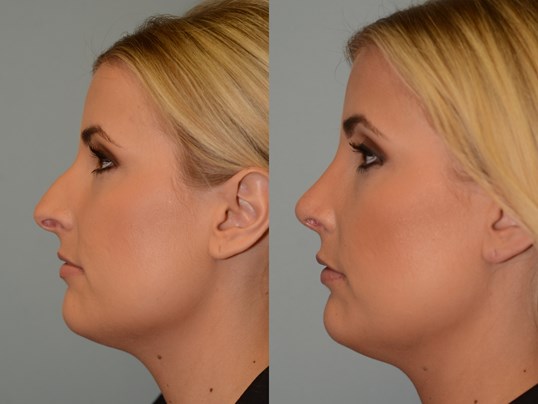 Soft Natural Slope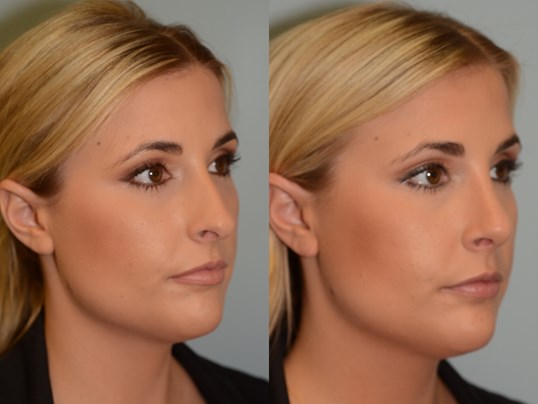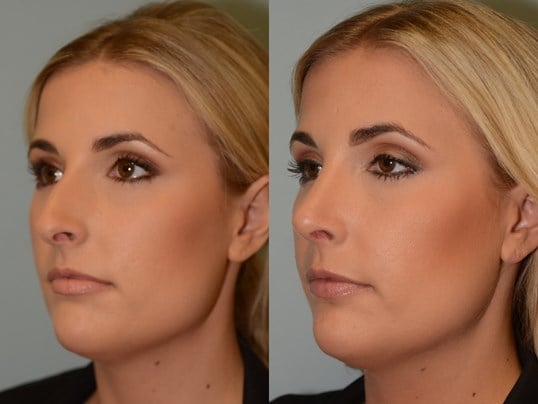 Location