Breathing Beautifully with Revision Rhinoplasty
Nasal Valve Repair to Breathe!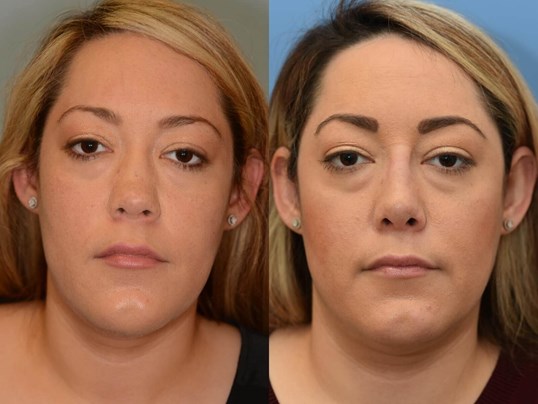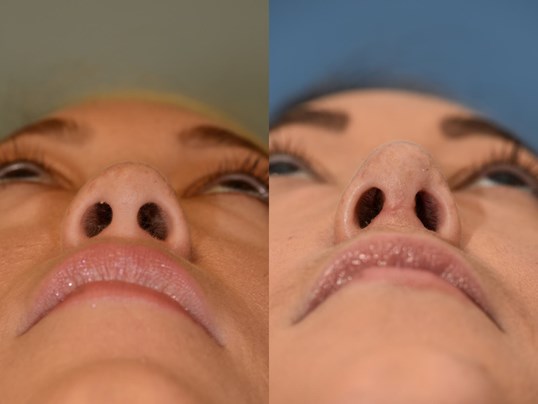 This lovely lady complained of total nasal obstruction. She was unable to breathe at all through her nose after a failed surgery by another physician. Every time she inhaled through her nose the side walls of the nostrils collapsed resulting in what is called a nasal valve collapse and saddle nose deformity. Dr Gene repaired this nasal valve collapse and deformity restoring her ability to breathe through her nose! More
Restored profile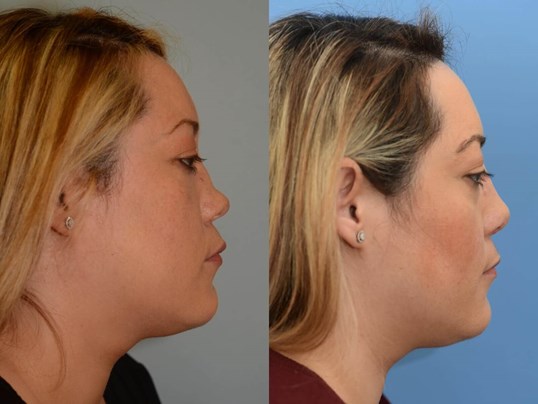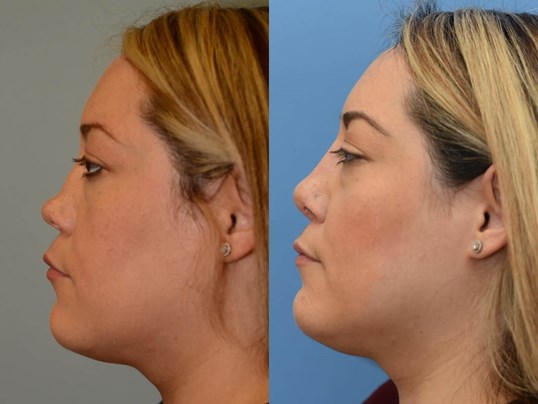 These photos illustrate the severity of her issue. Not only was her ability to breathe properly through her nose restored but now she has a beautiful natural slope to her nose, no longer does she have a sharp indentation deformity. More
Beautiful to Breathe!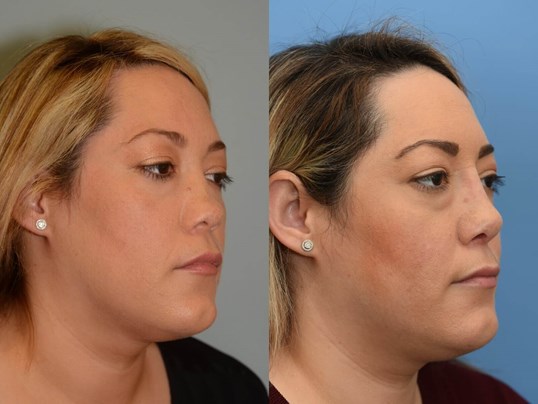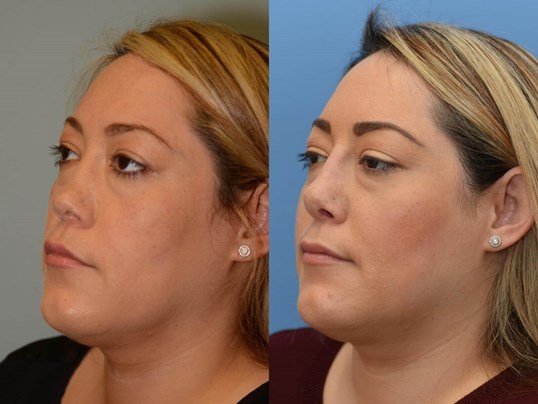 Location