Facelift
Procedure Details
These photos illustrate the dramatic results 20 months after a facelift. This patient wanted to look refreshed and more youthful. She was particularly concerned about the jowling along her jawline. Notice how the uplifting effect of the facelift allows her natural beauty to shine through.
More
Facelift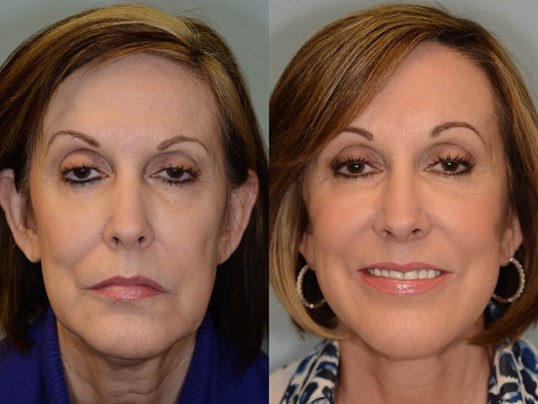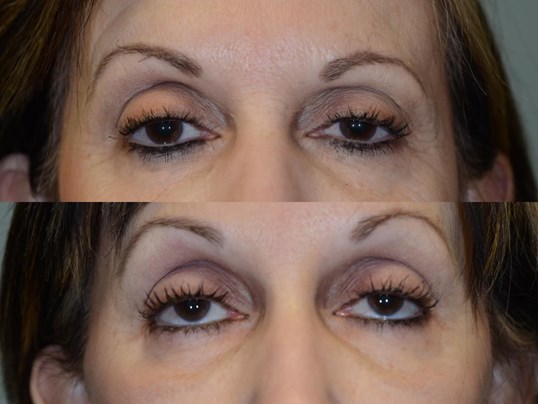 Natural and rejuvenated look with an Alford Facelift. More
Looking more refreshed!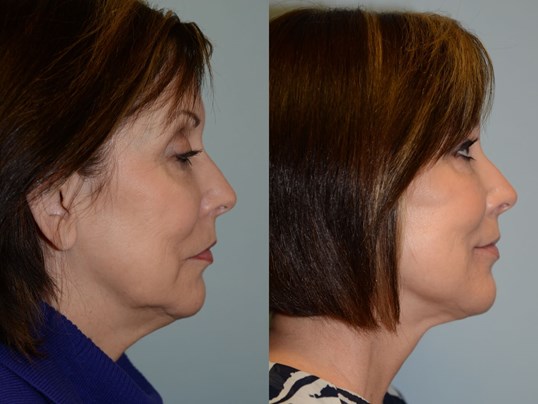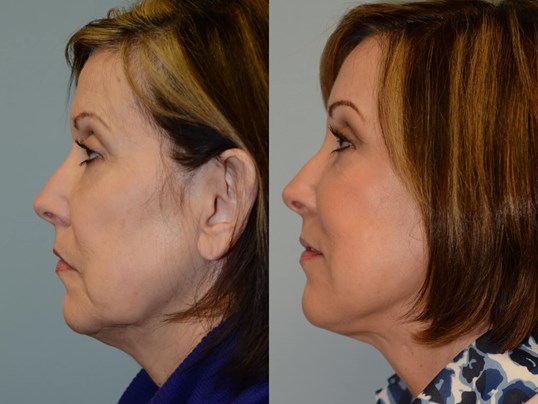 Note how her overall face has a slimmer softer appearance. More
Smooth uplifting lines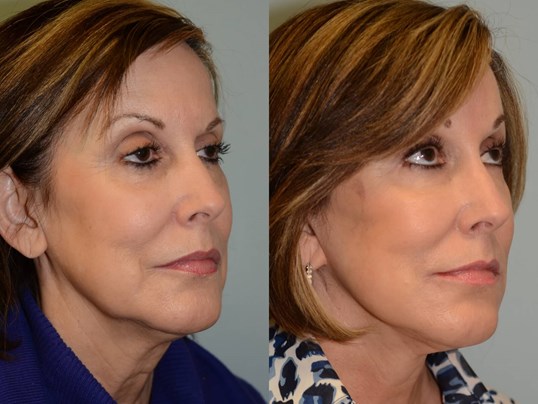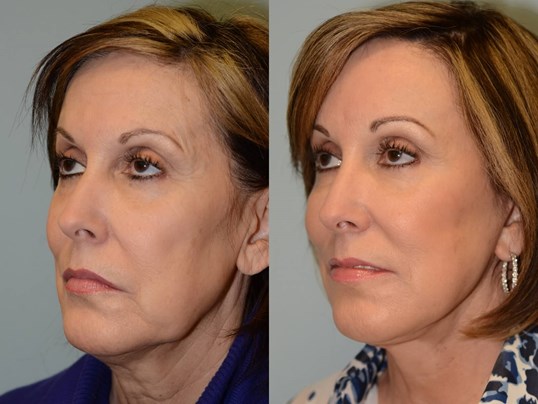 Note the soft, smooth jawline post surgery, free now of jowling and excess skin. More
Location