Houston Patient sought Brow lift and Upper Blepharoplasty
Procedure Details
This gentleman had both an endoscopic brow lift and an upper blepharoplasty. His bald head is a great opportunity to illustrate how Dr Alford's technique for the endoscopic brow lift leaves virtually no scars! The hooding of this man's upper eyelids was dramatically improved with an upper blepharoplasty.
More
Endoscopic Brow lift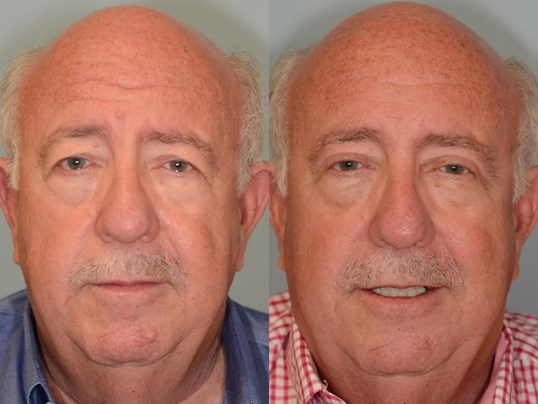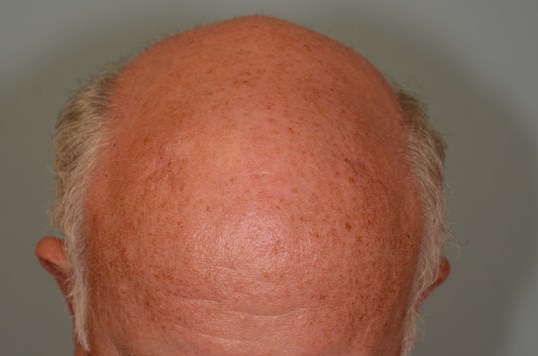 Notice no scars from the endoscopic brow lift! More
Brow lift and Upper Eyelid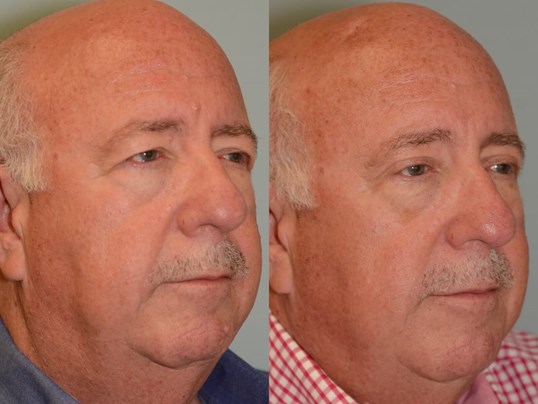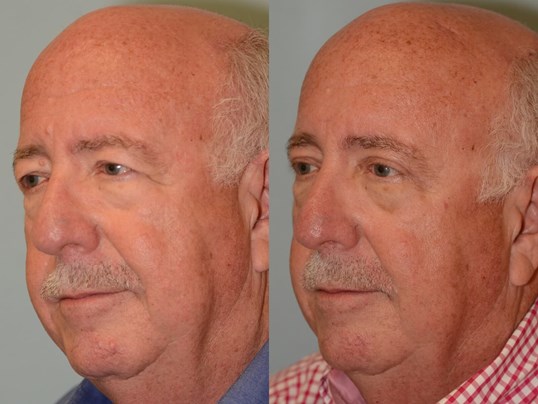 The excess skin of the upper eyelids that causes hooding over the eyes is removed with an upper blepharoplasty leaving the eyes more open and refreshed. More
Looking more refreshed!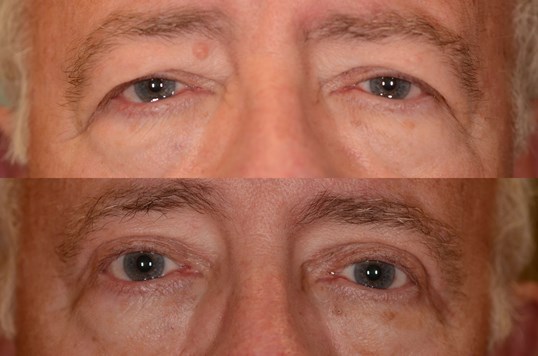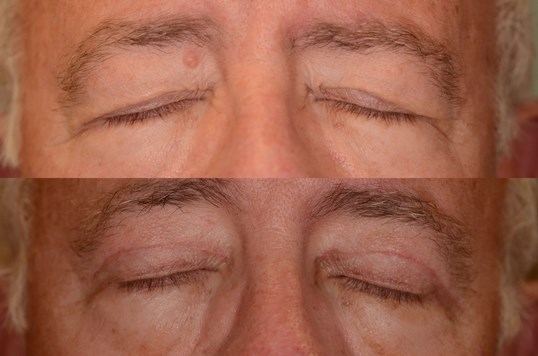 Upper Eyelid surgery incisions are beautifully hidden in the crease of the closing eyelid. More
Location